Google Chrome now supports passkeys to eventually replace passwords
Google announced that passkeys are now in the latest update to Chrome, a security feature companies are adopting to try to replace passwords.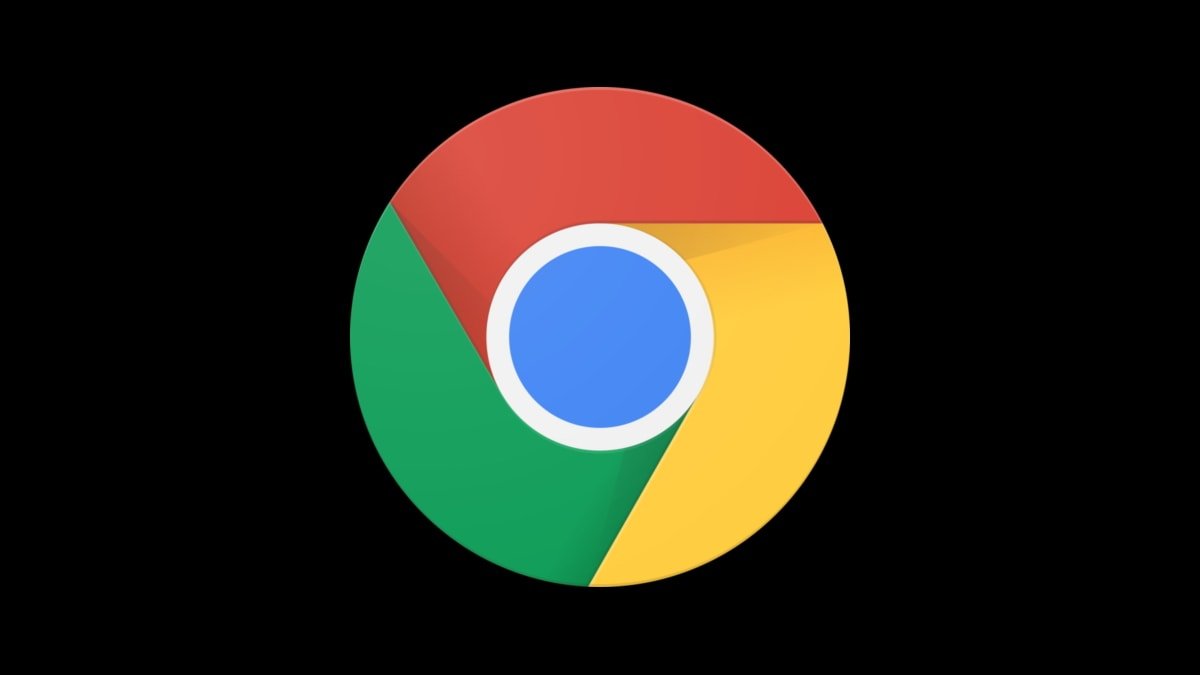 Google Chrome supports passkeys
The company announced in October that it added support for passkeys in Chrome Canary, a version of its browser that it uses for testing new features. Now, the official, stable version of Chrome — M108 — has the security feature.