Get a HomePod mini in time for Christmas for $60
Bargain hunters looking for a HomePod mini for less than retail, can save 40% on eBay and score one for $60!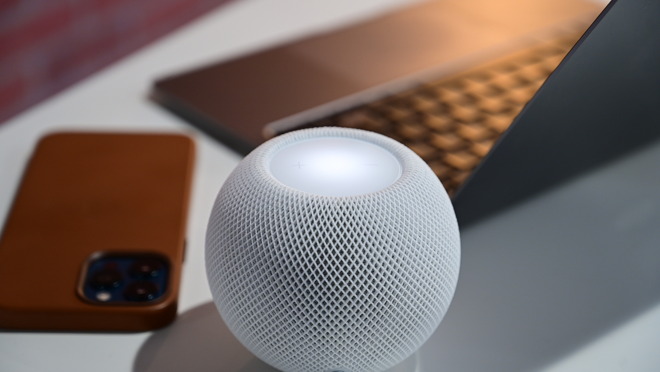 HomePod mini on our desk is great for music, podcasts, and phone calls
A pair of trusted and high-volume eBay sellers are selling refurbished HomePod minis in excellent condition. Both deals are available in limited quantities, so act fast if you want to buy one.