The Gamevice Flex takes a familiar formula for iPhone-connected controllers and enhances it with one simple feature — the ability to keep your iPhone case on during use.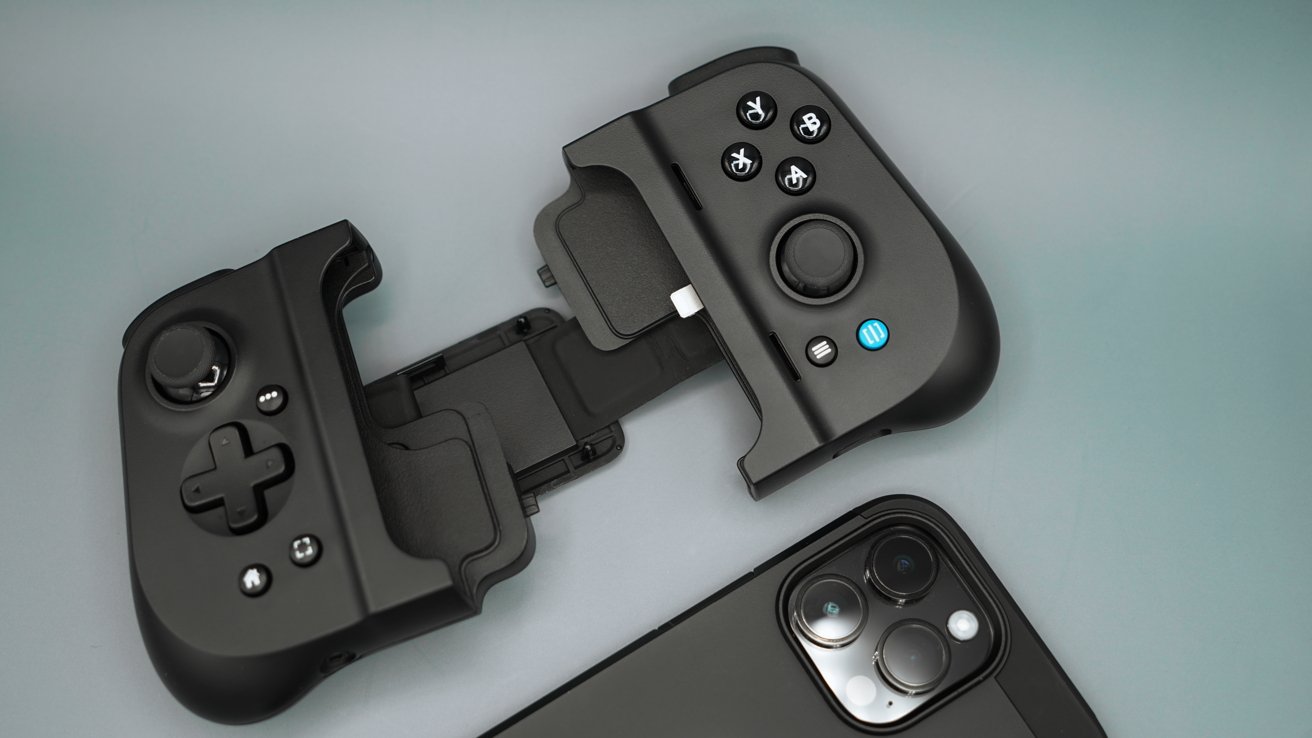 The Gamevice Flex works with your iPhone case
Gamevice offered one of the first game controllers that took advantage of Apple's MFi program and attached to the sides of the iPhone or iPad. The company has since iterated on that idea with a handful of useful updates.