Chinese Apple supplier Foxconn needs 100,000 new workers to get back to full capacity, but the four-day quarantine requirement has forced hiring to pause for now.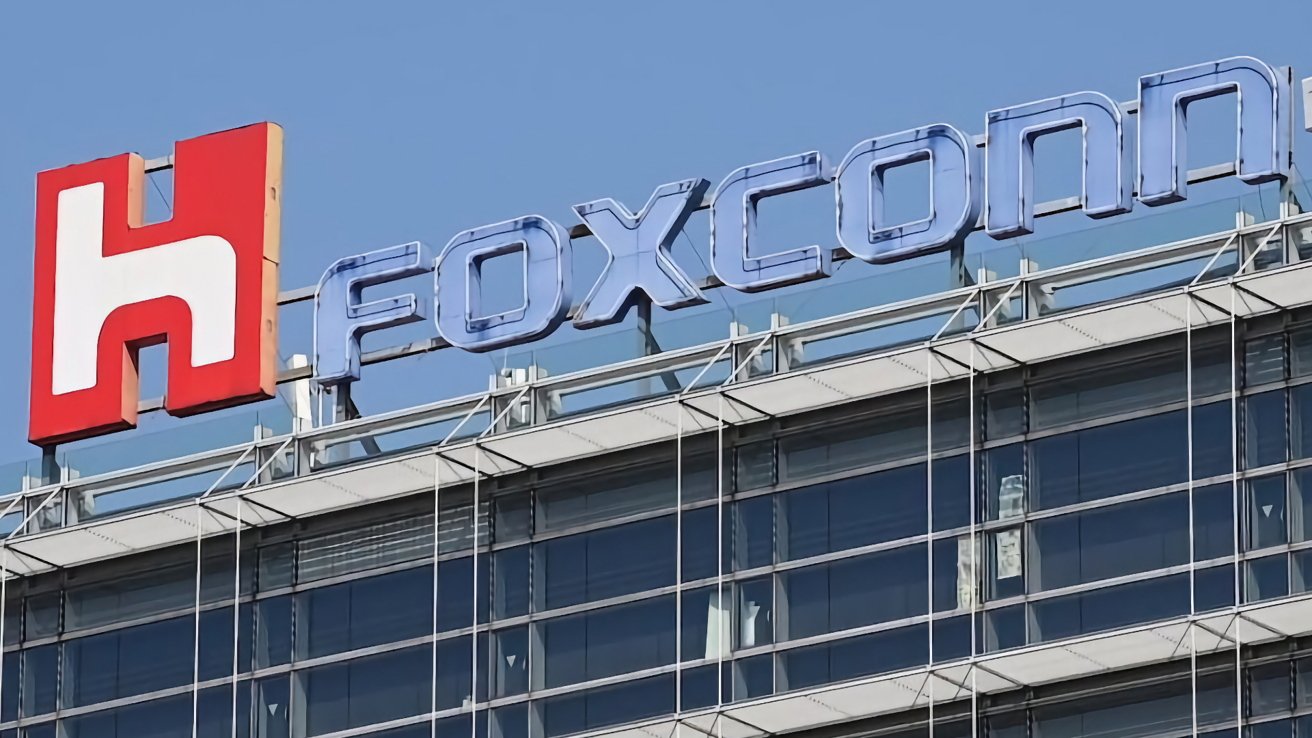 Foxconn pauses hiring for three days
After a Covid-19 outbreak at Foxconn led to an exodus of employees, the company has begun hiring en-mass to get production back to normal. Lockdowns and other measures have created issues for the company, which in turn has affected shipping times for the iPhone 14.