Users of the Mint app can add Apple Card as an official account to track transactions.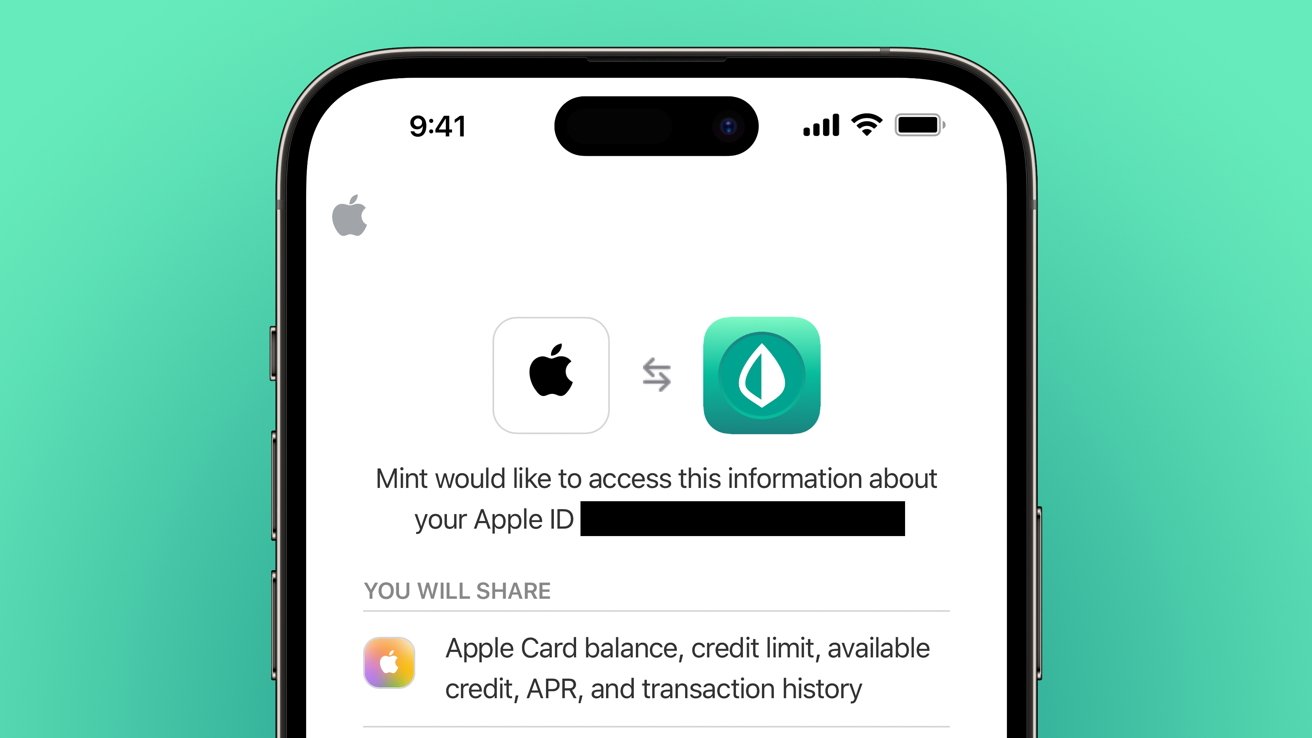 Add Apple Card to Mint
Budget tracking apps require special logins in order to obtain transaction data, and Apple Card did not enable such access — until now. In a much-wanted updated, users of the Mint application can now sign into their Apple ID to view and categorize transactions to get a more complete budget.