'Father of the iPod' Tony Fadell joins Arm's board
Nest and iPod co-designer Tony Fadell has joined the board of processor designer Arm, which works with Apple on the M- and iPhone A-series chips.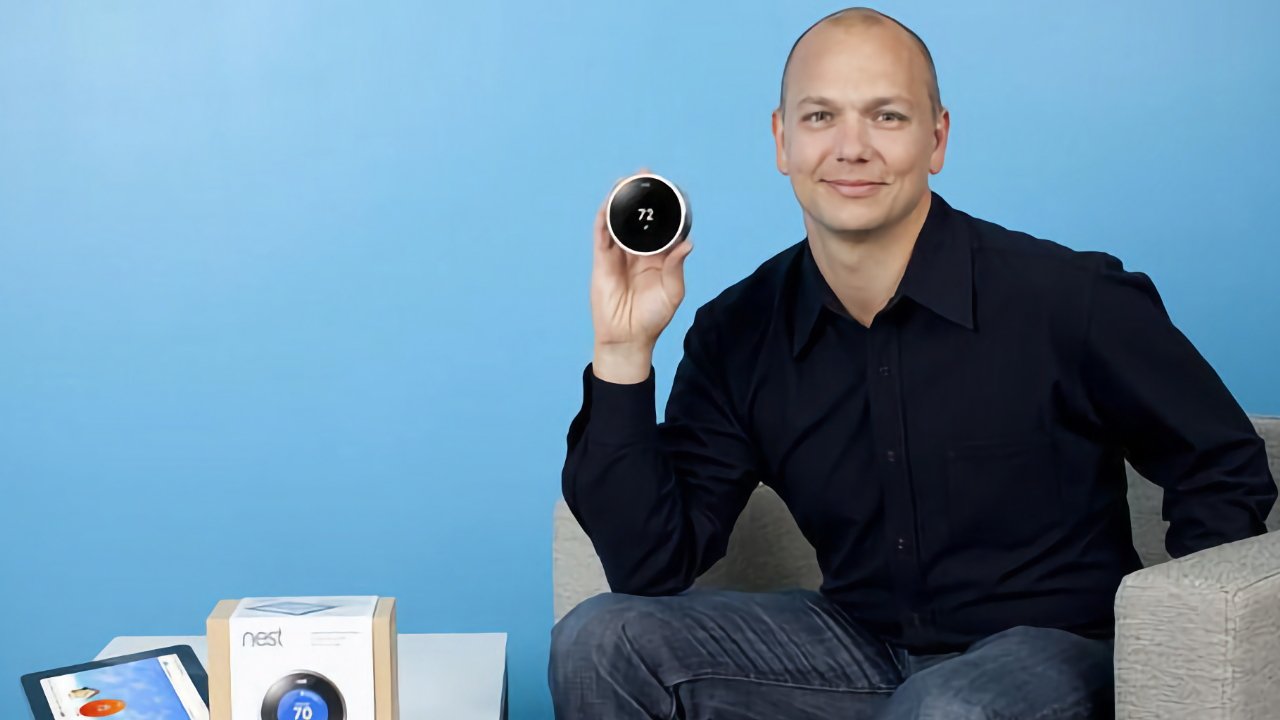 Tony Fadell pictured in 2012 with his Nest thermostat
Early in 2022, Nvidia's deal to buy Arm failed following both US and UK regulatory concerns. Now the company is continuing to work toward a possible public listing, and has announced addition of Tony Fadell to its board.