The Express VPN Aircove router adds VPN connectivity to the entire home network with a straightforward interface, but it lacks in some areas.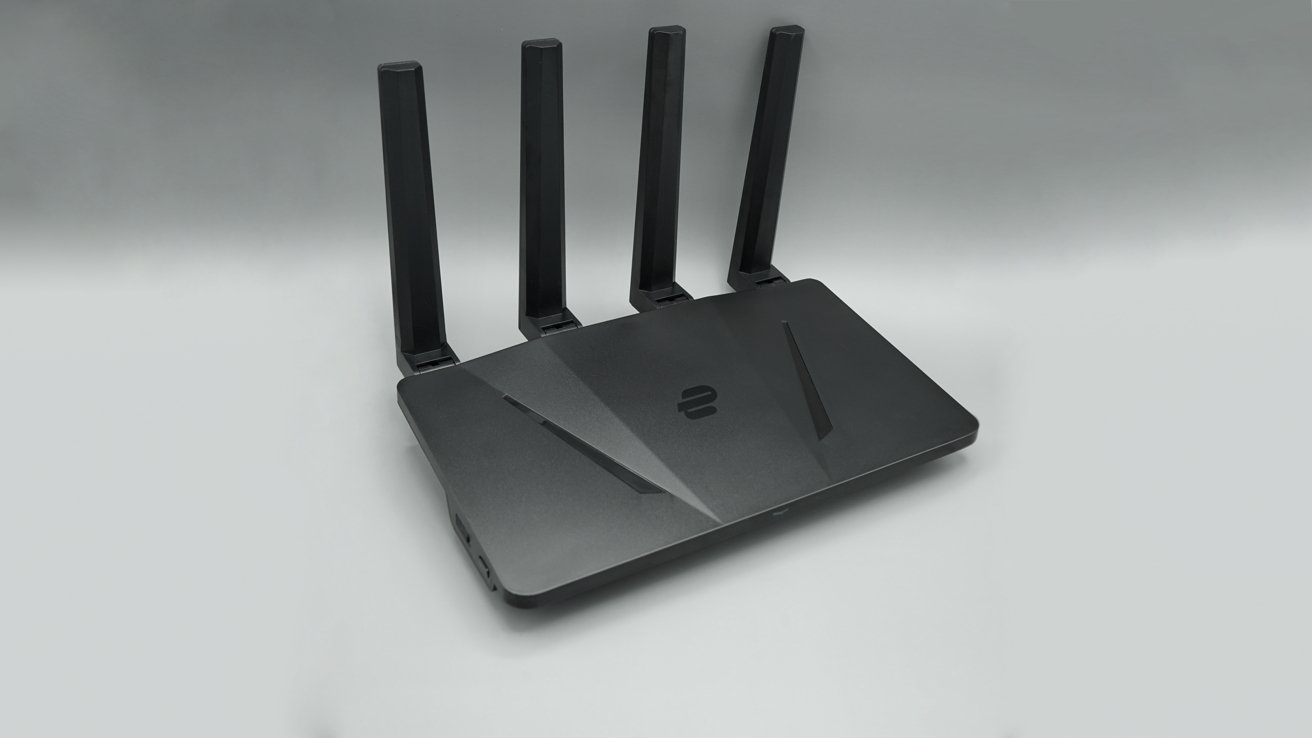 Aircove brings Express VPN to your home network
Home networking can be complicated, especially for those concerned with data privacy. The Express VPN Aircove hopes to simplify things with a single router and web interface, but it lacks some punch.