Apple's latest video in its Everyday Experiments' series shows how you can recreate Hollywood movie scenes at home with the iPhone 13, but without the blockbuster budget.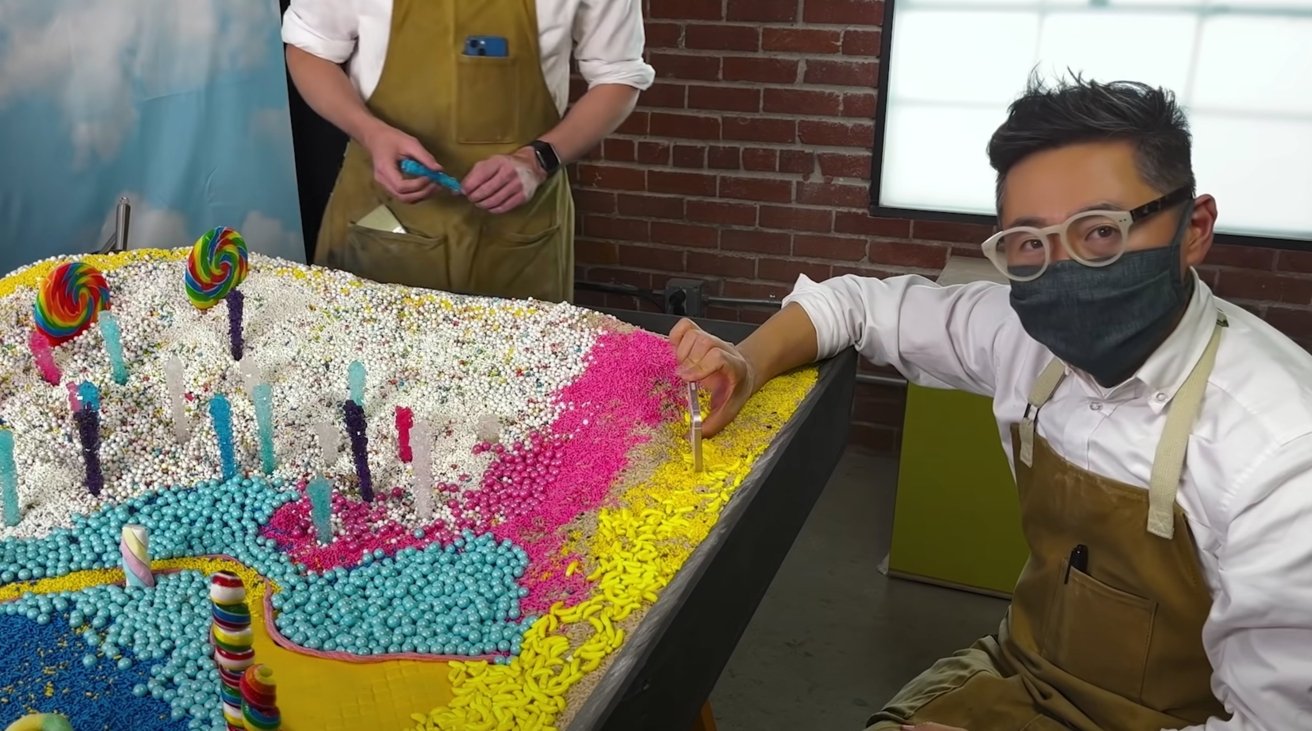 Apple's "Everyday Experiments" videos provide inspiration for iPhone owners to take interesting or unusual videos or photographs, all from the comfort of their home. In the latest
incarnation
, the YouTube video tries to guide users into creating videos and scenes reminiscent of big-budget movies, albeit at a considerably smaller scale.That small-scale starts with remote control cars, with Donghoon Jun. and James Thornton of Incite recreating a pursuit scene. Using some home-made props, the duo creates a scene by attaching the iPhone 13 to the cars, laying down on a skateboard for a dolly shot, and using iMovie filters.