Emergency SOS via satellite arrives for iPhone 14 owners in November 2022, yet one questionable report claims Apple will expand it outside of the United States before the end of the year.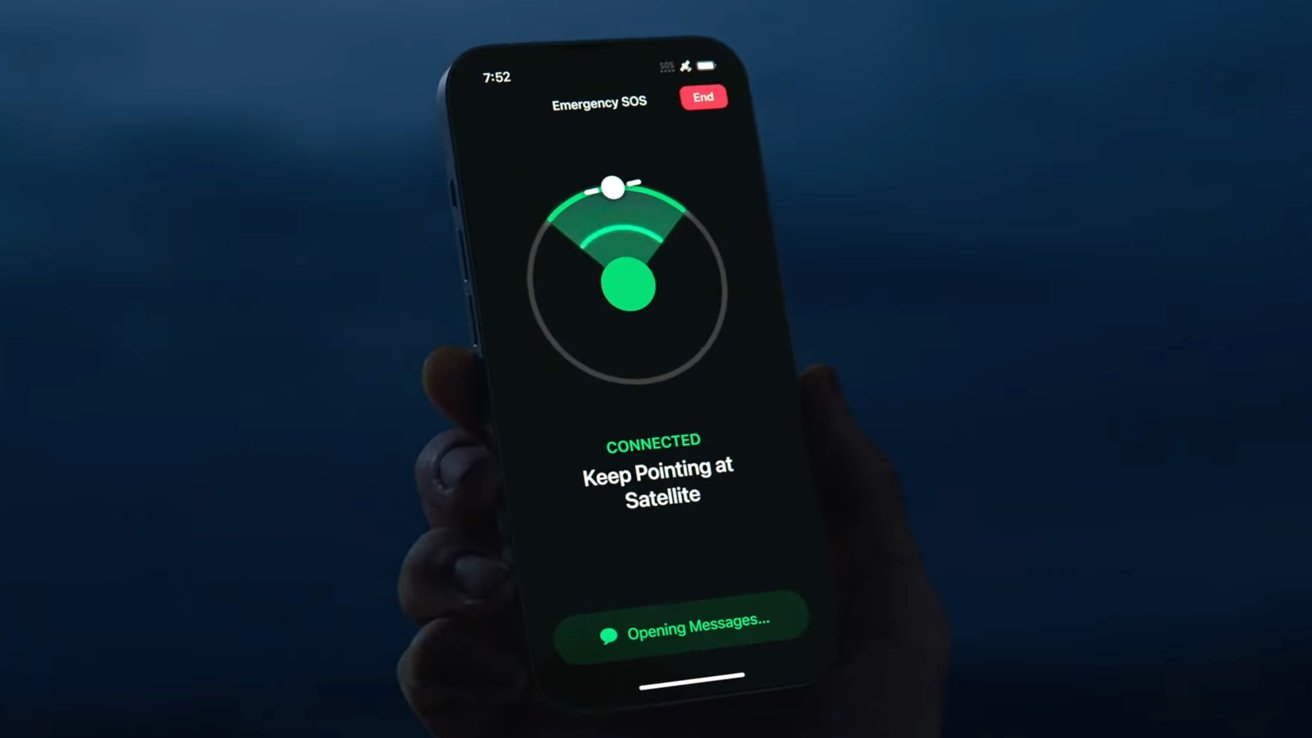 Emergency SOS via satellite launches in November 2022
Specialized technology in the iPhone 14 lineup enables the devices to communicate directly with a satellite in emergency situations. An on-screen UI guides the users through connecting and sending a message to emergency responders.