Elon Musk moving forward on Twitter deal, and might mean it this time
Elon Musk is reportedly planning to move ahead with the financing of his acquisition of Twitter, a deal that has been up in the air for months.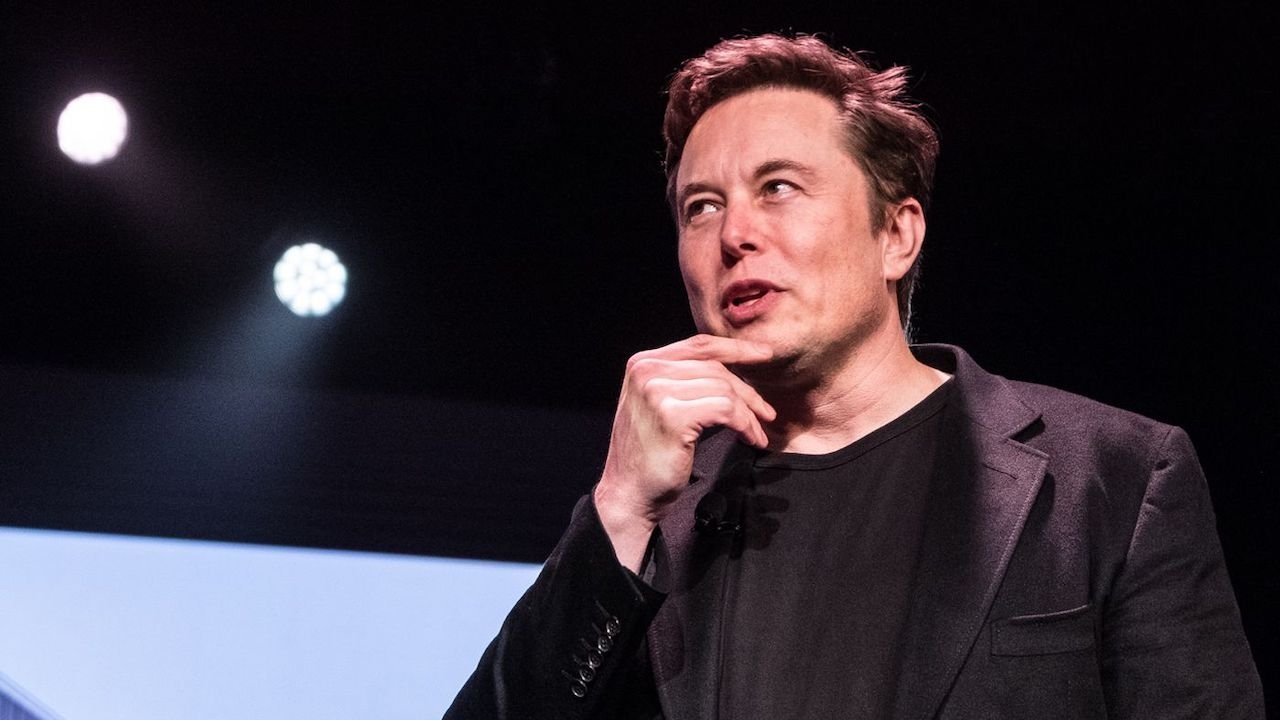 A fresh report reveals that Musk told his co-investors to prepare to fund his $44 billion acquisition by Friday, October 28.Equity investors include Sequoia Capital, Binance, Qatar Investment Authority, and others, and they have received the necessary paperwork. A Delaware judge had ordered the deadline after Musk appeared in court
on October 17
.