With two weeks to go until Black Friday, MacBook Pro discounts are heating up as Apple resellers compete for your business.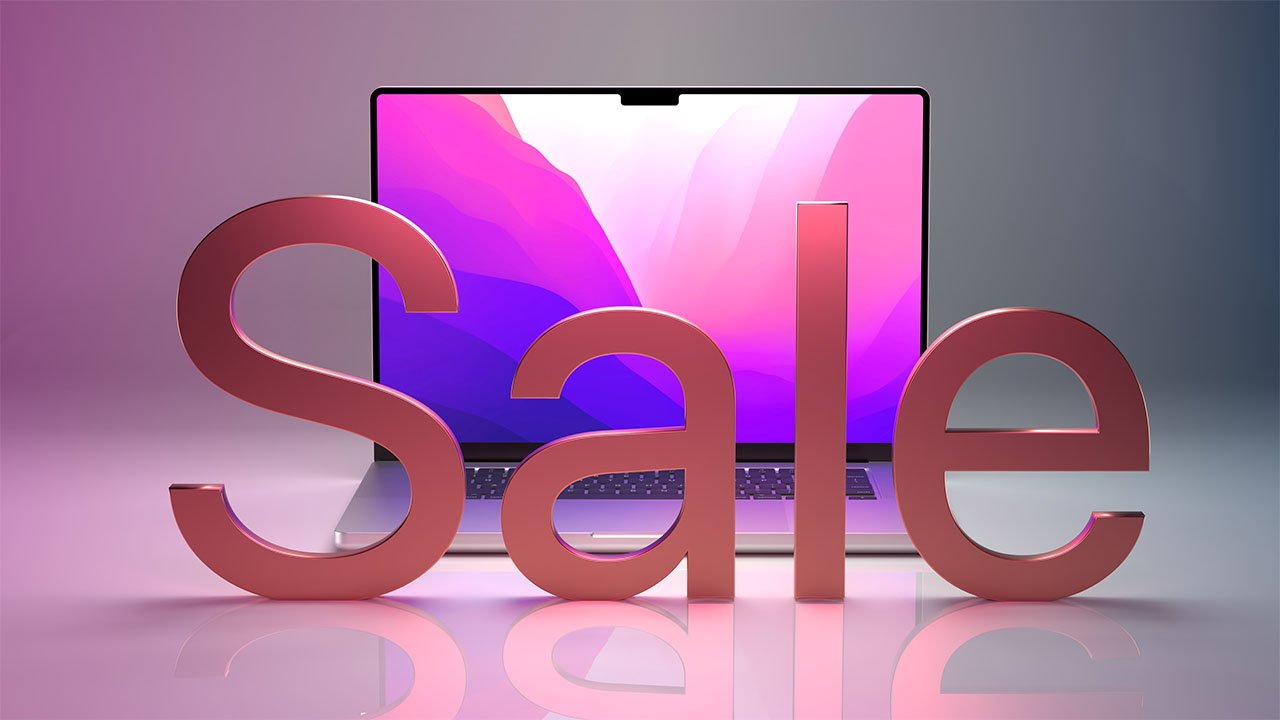 Early Black Friday deals are live on MacBook Pros.
The AppleInsider Price Guide is tracking fresh discounts across Apple's MacBook line, starting with the return of the $1,599.99 14-inch MacBook Pro.