Disney Plus price hike starts on December 8, act quick to avoid it
The widely publicized price hike on Disney Plus is coming on December 8 — but that doesn't mean you have to accept that increase, if you act quickly.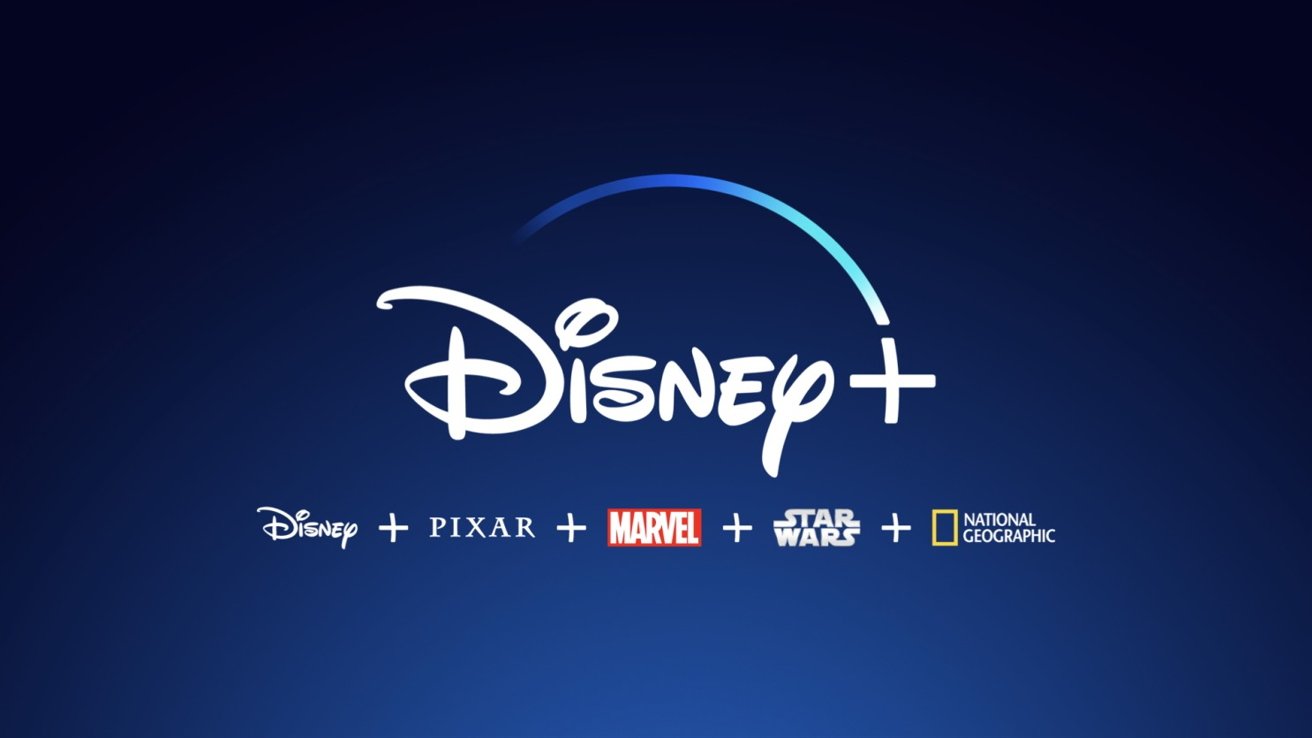 Disney+
Currently, Disney+ members pay $7.99 per month to access all their favorite Disney-owned content. But starting on December 8, that price will see a $3 increase to $10.99 — nearly a 30% increase.