In what may be a Machiavellian plot after a series of bad business decisions by exchange FTX, cryptocurrency holders are seeing big losses, after an already tough year.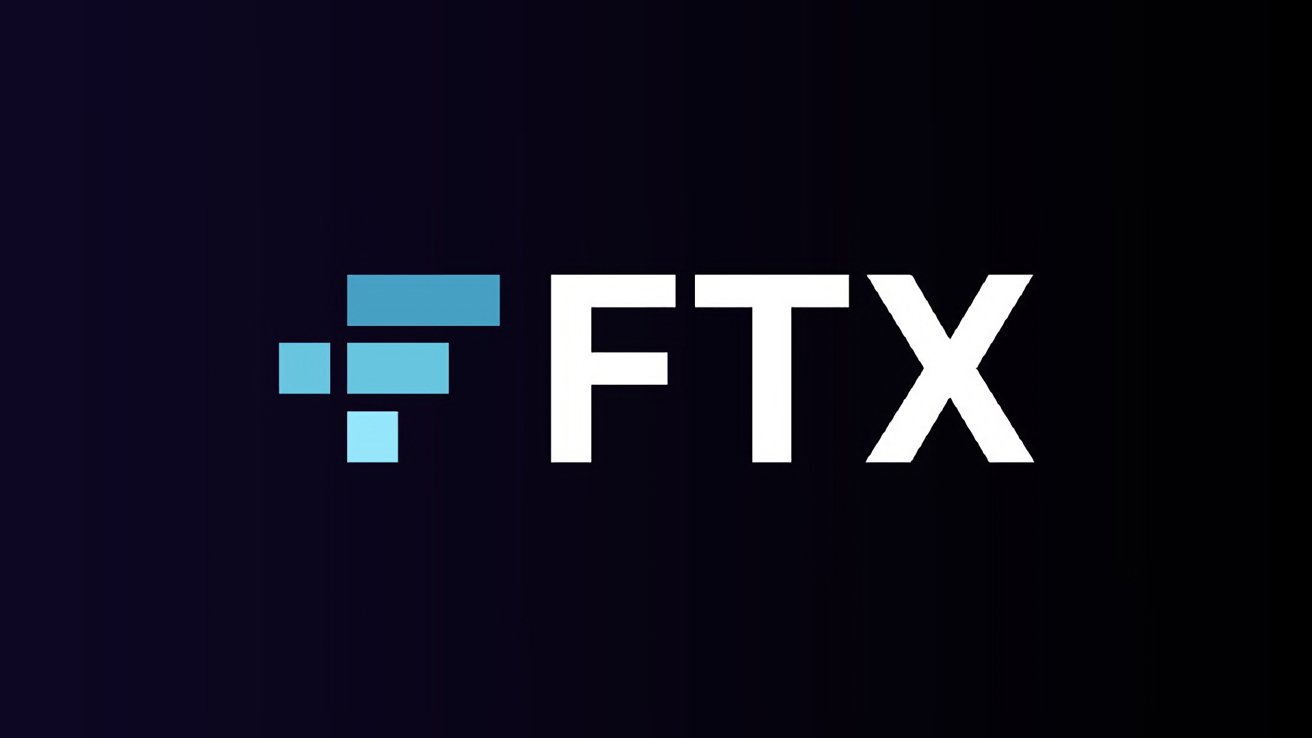 FTX spirals as people pull assets out from the exchange
Confidence in the FTX crypto exchange collapsed as crypto traders pulled their assets out in droves. It left FTX flailing as the value of multiple major coins, including Bitcoin, dropped to their lowest in years.