There are a few ways to buy an iPhone beyond paying full retail up-front. Here's how Apple's iPhone Upgrade Program compares to carrier programs.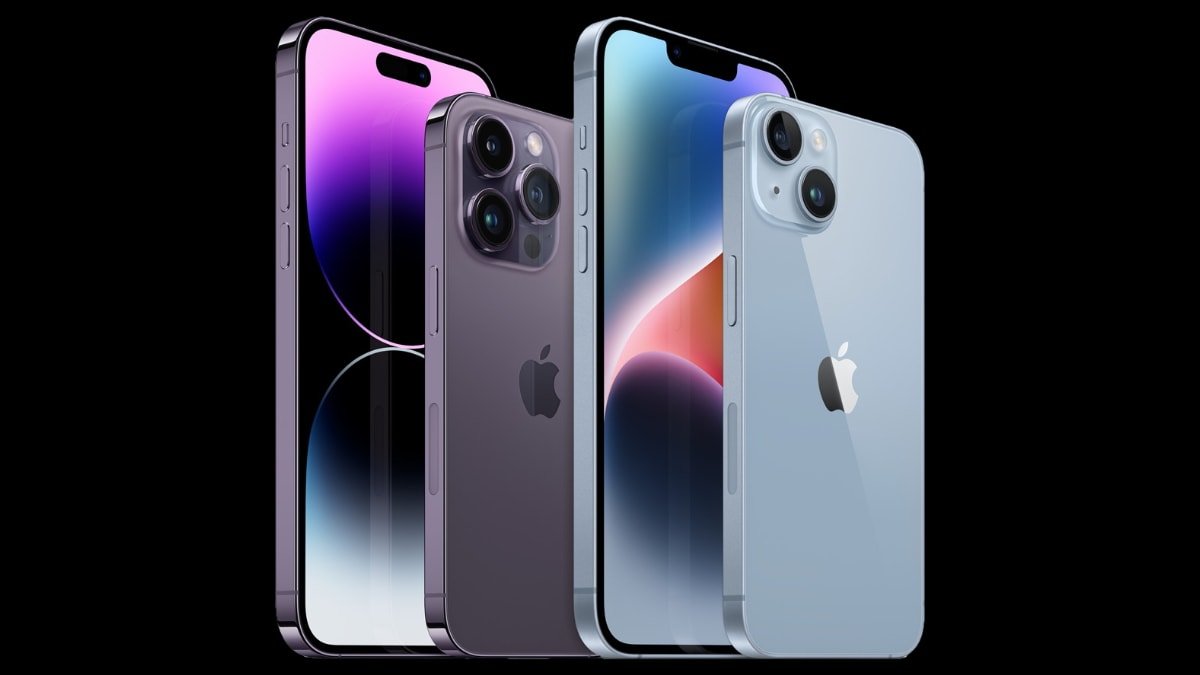 The iPhone 14 product line
The iPhone Upgrade Program lets customers receive a new iPhone every year after they've made at least 12 payments. The payment plan includes AppleCare+ insurance by default, and customers can opt to choose AppleCare+ with Theft and Loss for an additional price.