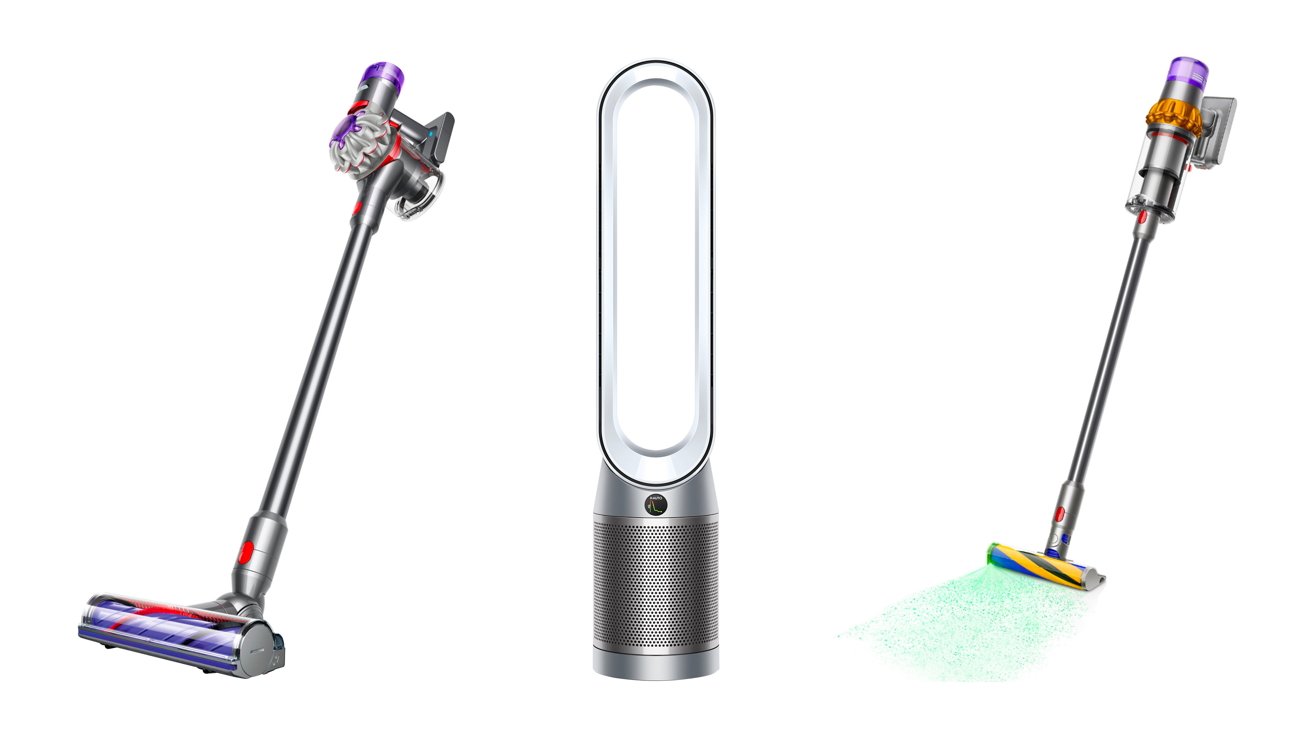 Black Friday sale knocks up to $200 off select Dyson vacuums, fans
Dyson fans and vacuum cleaners are discounted up to $200 for Black Friday.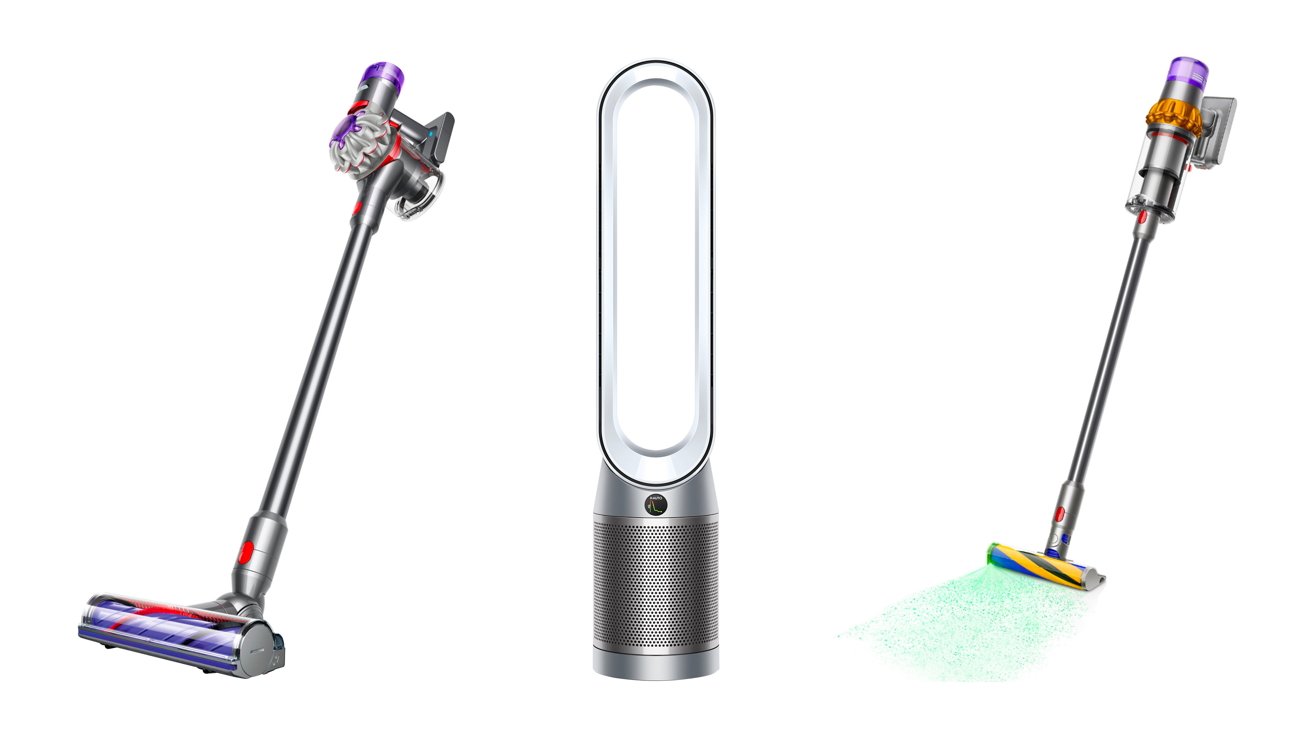 Dyson products are up to $200 off
The Black Friday sales event is underway at Best Buy, and a selection of Dyson products are available at a discount. Cordless stick vacuums and tower fans are being sold at up to $200 off the retail price.