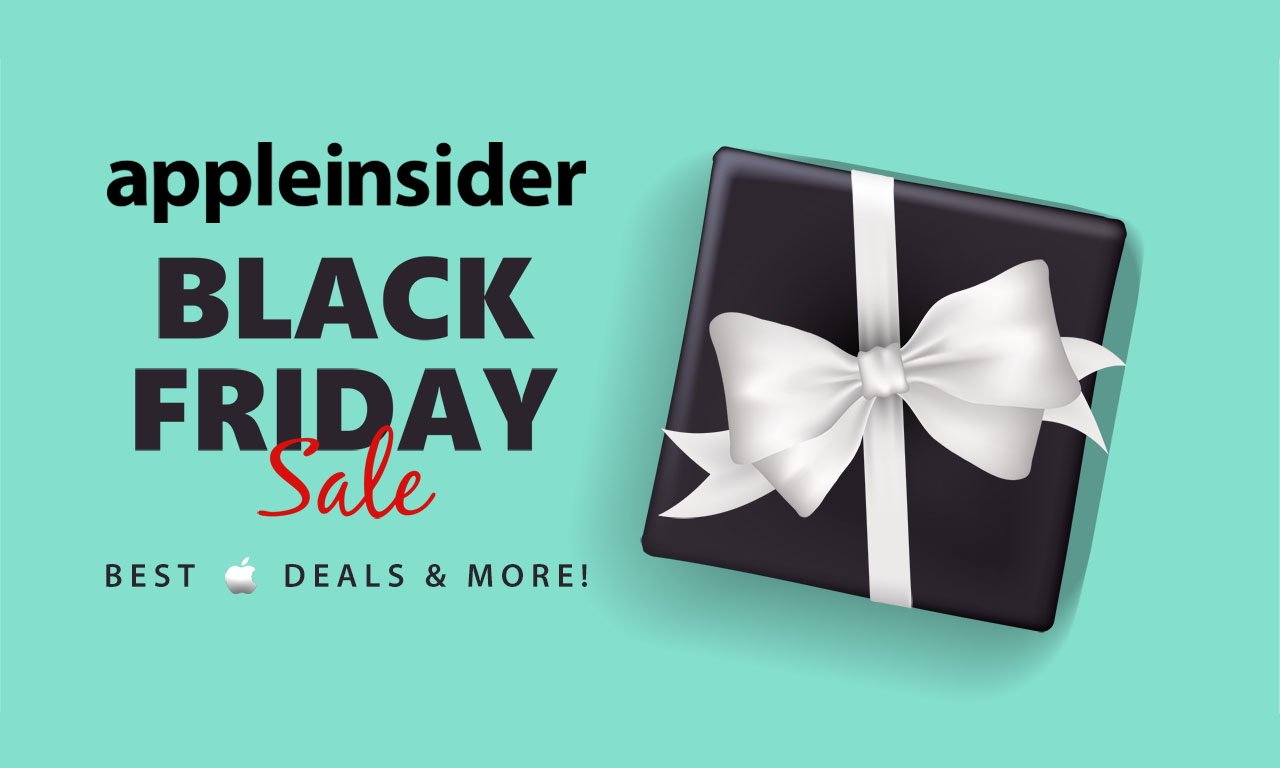 Black Friday Deals Week: save up to $2,000 on Apple, TVs, software & more
Official Black Friday deals are underway, with some of the year's best prices on Apple devices. Find our favorite picks on AirPods, MacBooks, Apple Watch, software and more.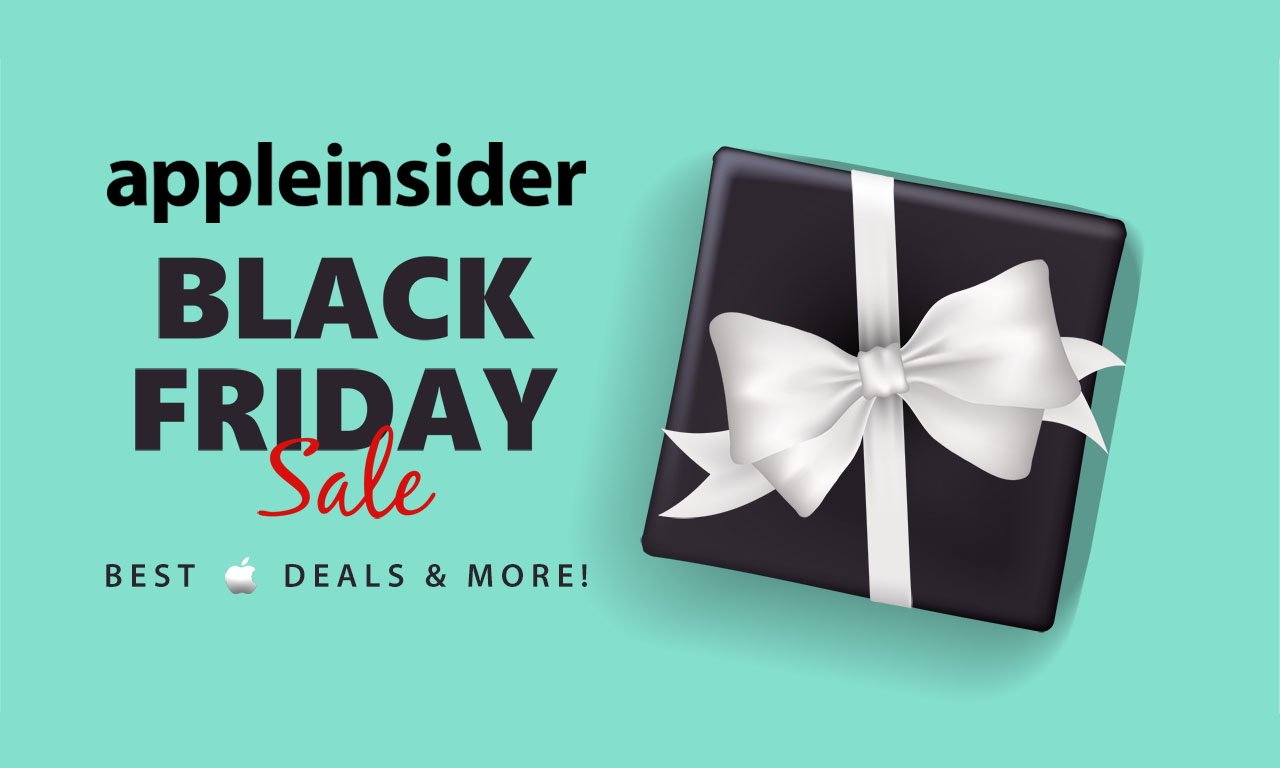 Save up to $2,000 on electronics.
Many of the deals offer record low prices on Apple products, home electronics, software and more. But there's no guarantee the offers will stick around, because Black Friday deals can fluctuate drastically during the holidays. If you're in need of a new device now or want to ensure your holiday shopping is done ahead of the big rush, the offers below provide excellent gift ideas.