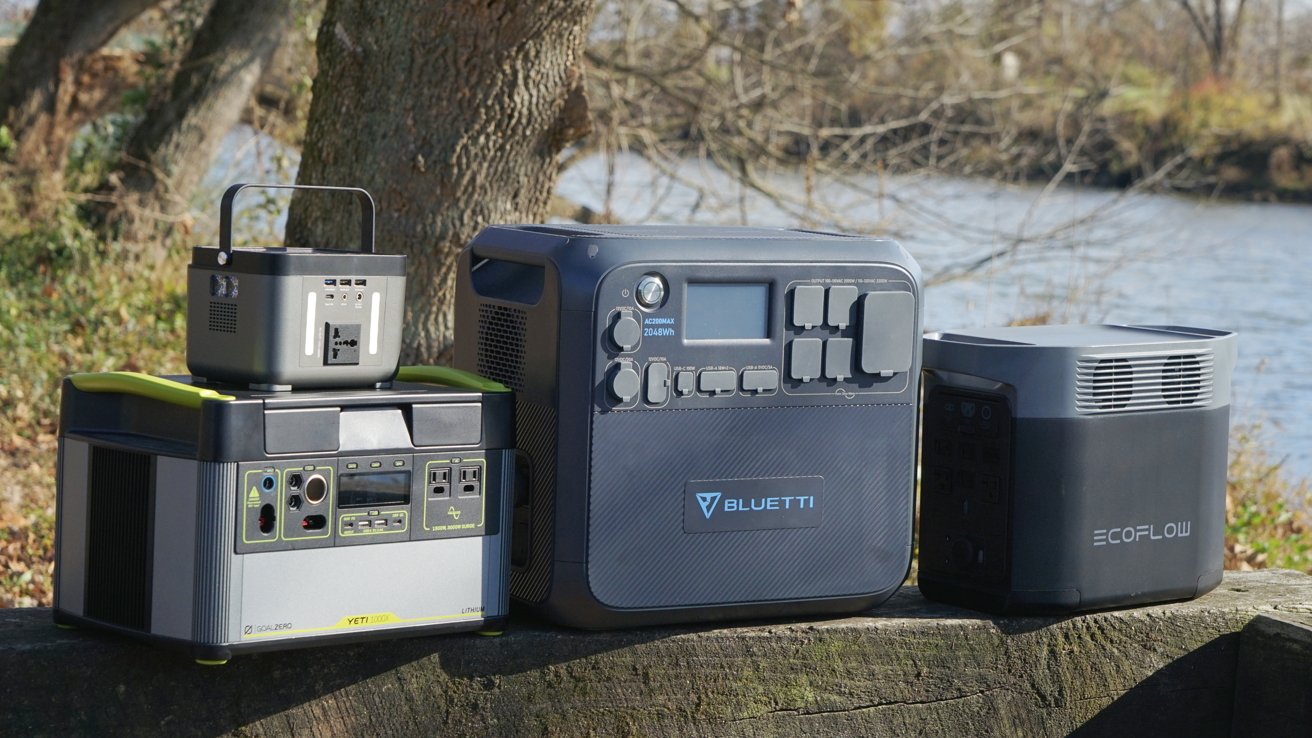 Best portable power stations to keep lights on & iPhone charged in an emergency
Portable power stations come in many shapes and sizes. We've looked at a lot of them, and we've picked our favorites for a wide range of emergency and every-day needs.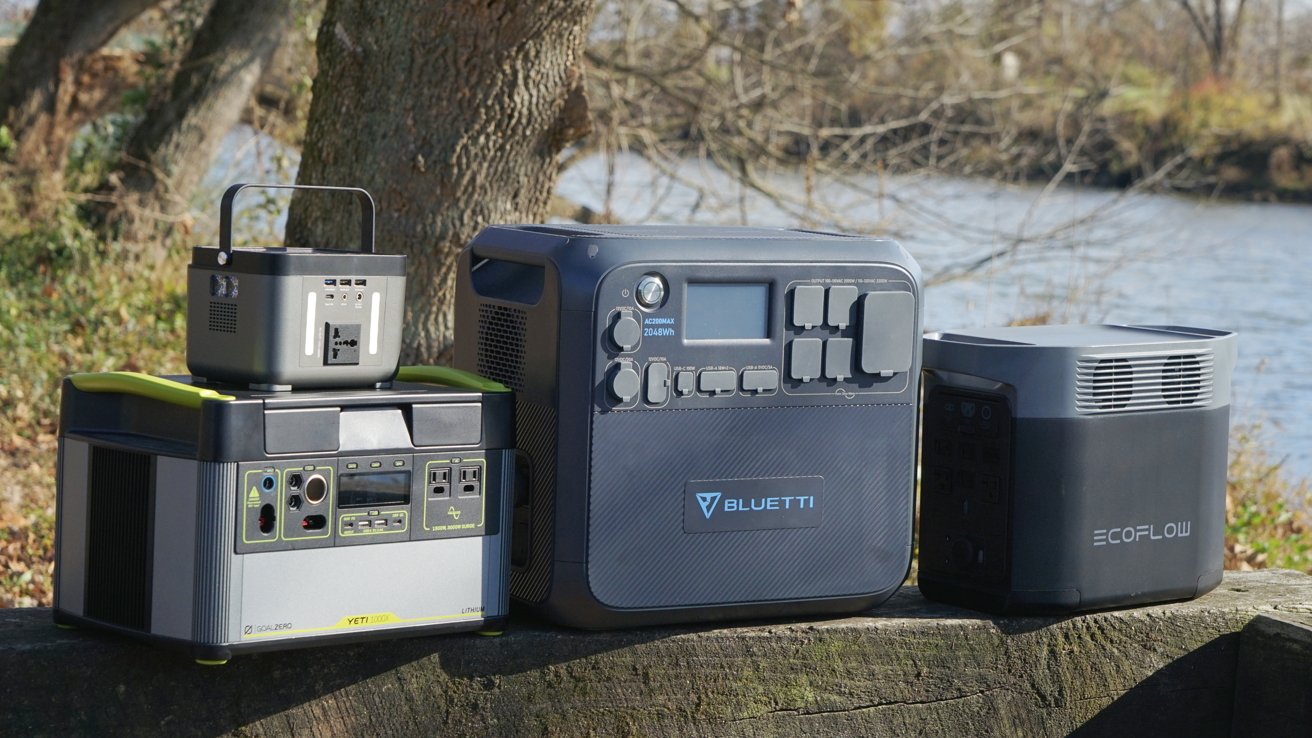 Find the best power station for your needs
There are many types of portable chargers that range from the tiny MagSafe Battery Pack to the hefty power station that can act as a whole-home backup. This roundup focuses on the medium-size class of power stations that are larger than a power bank but still small enough to be considered portable.