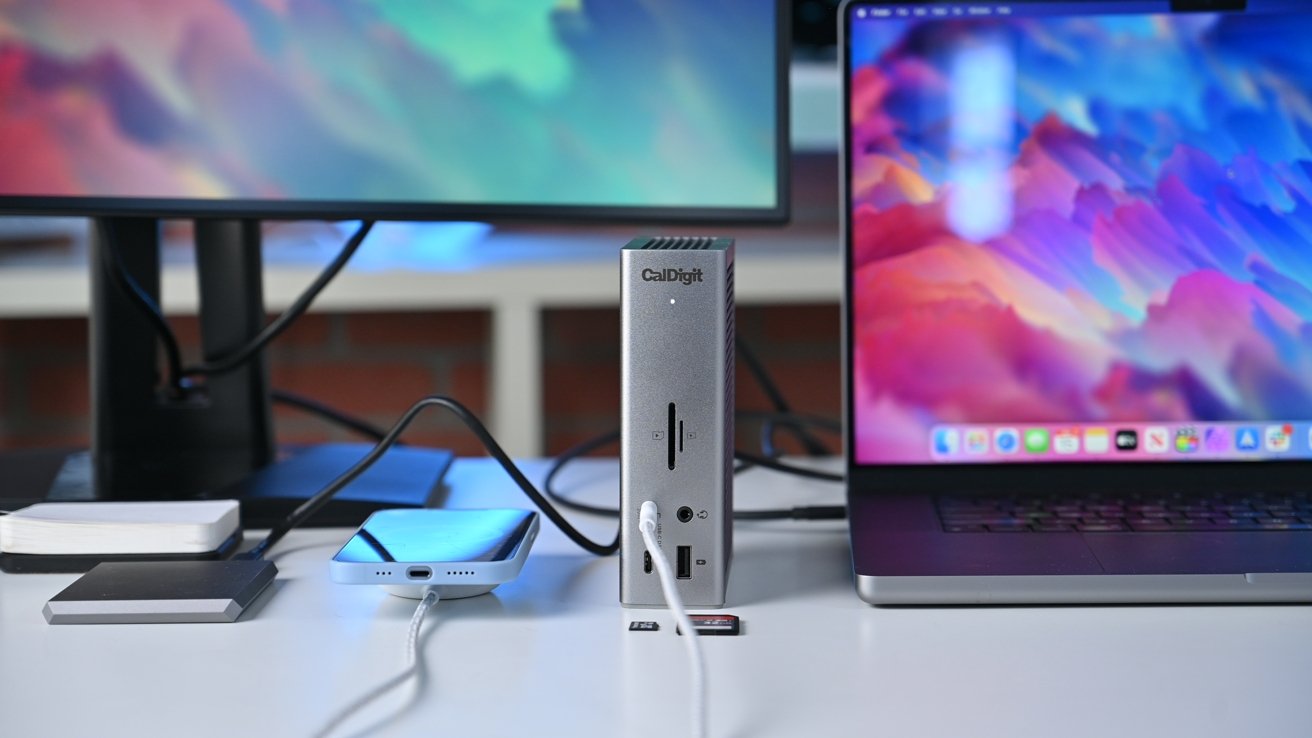 Best Black Friday Thunderbolt dock deals, save up to $100!
Every Mac owner needs more ports. The latest Black Friday deals include a slew of Thunderbolt docks on steep sale to suit everyone from light to heavy users.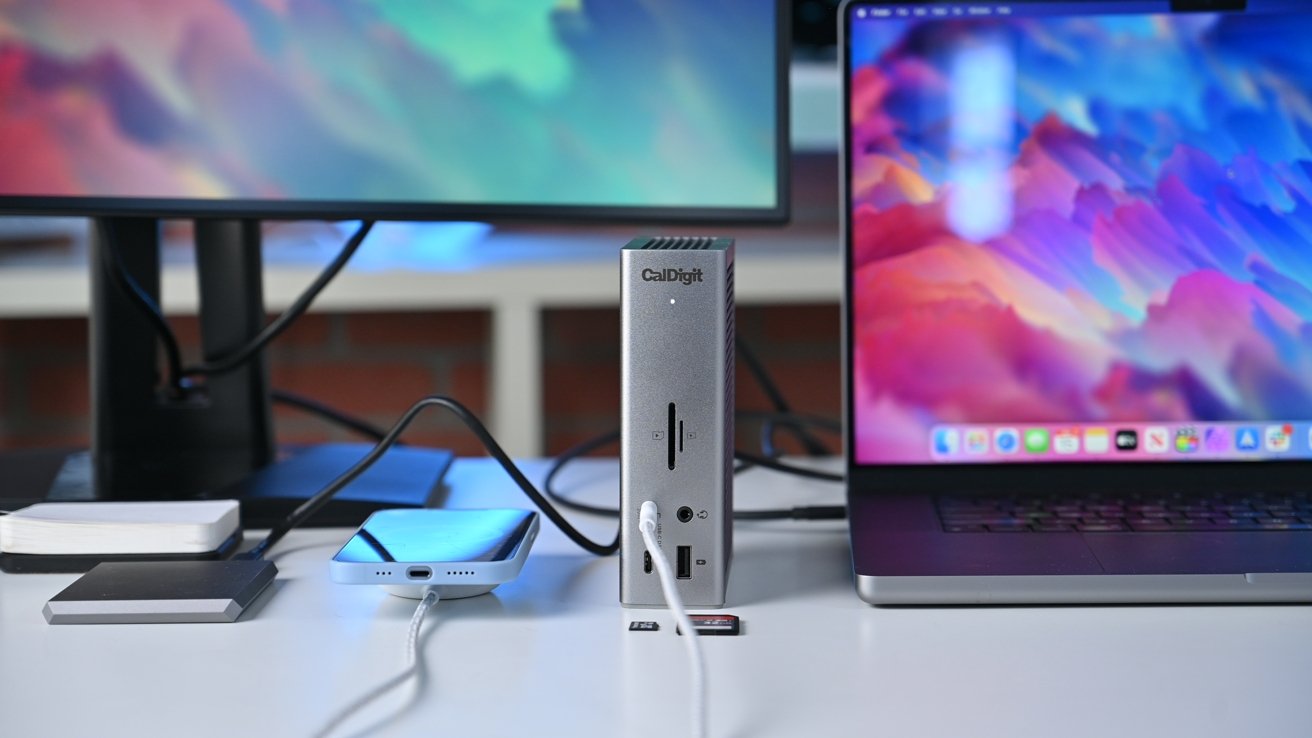 The highly recommended CalDigit TS4 Thunderbolt 4 hub
It's Black Friday weekend, devices are on sale and perhaps only very briefly, and you can get some bargains. But let's cut right to it with the best deal of the lot.