Apple's $100M Small Developer Assistance Fund starts paying out
Apple has finally started to pay App Store developers from the Small Developer Assistance Fund, a $100 million cash pool set up as part of a class-action settlement.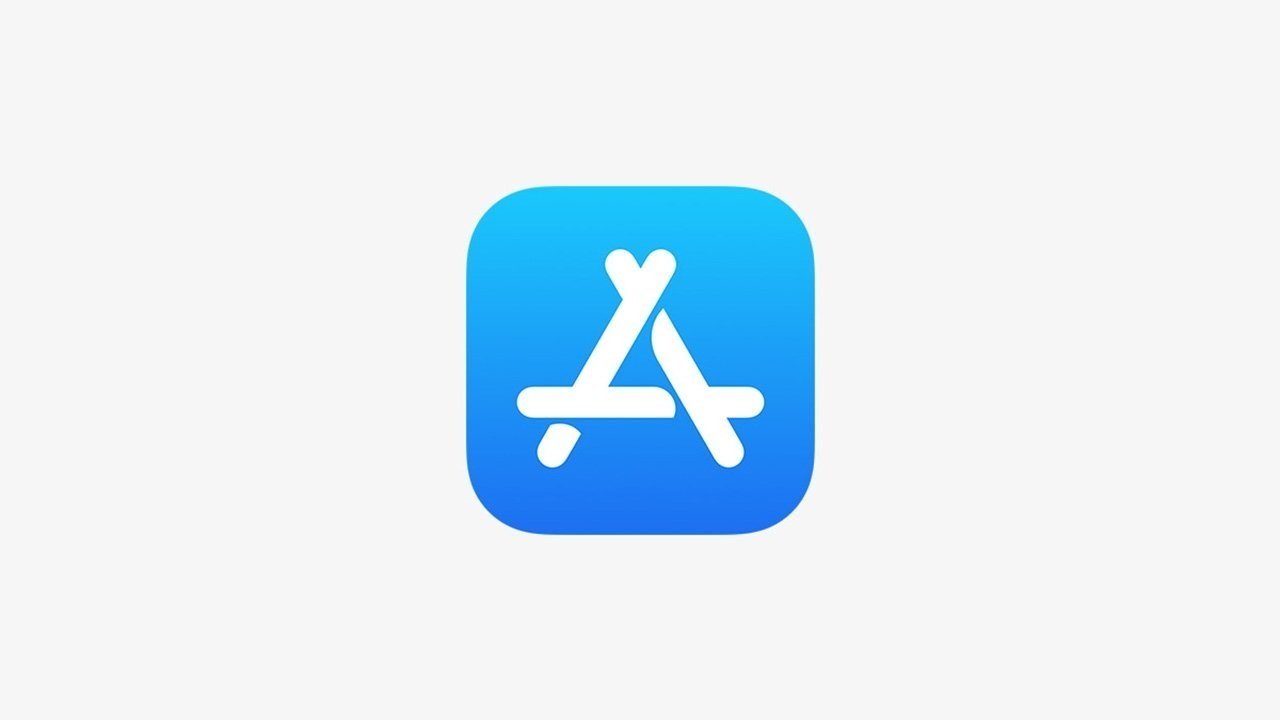 App Store logo
In August 2021, Apple agreed to settle a lawsuit brought by U.S. developers concerned about App Store practices. As part of the settlement, Apple agreed to set up the Apple Smart Developer Assistance Fund, which would provide affected developers with a cash payment.