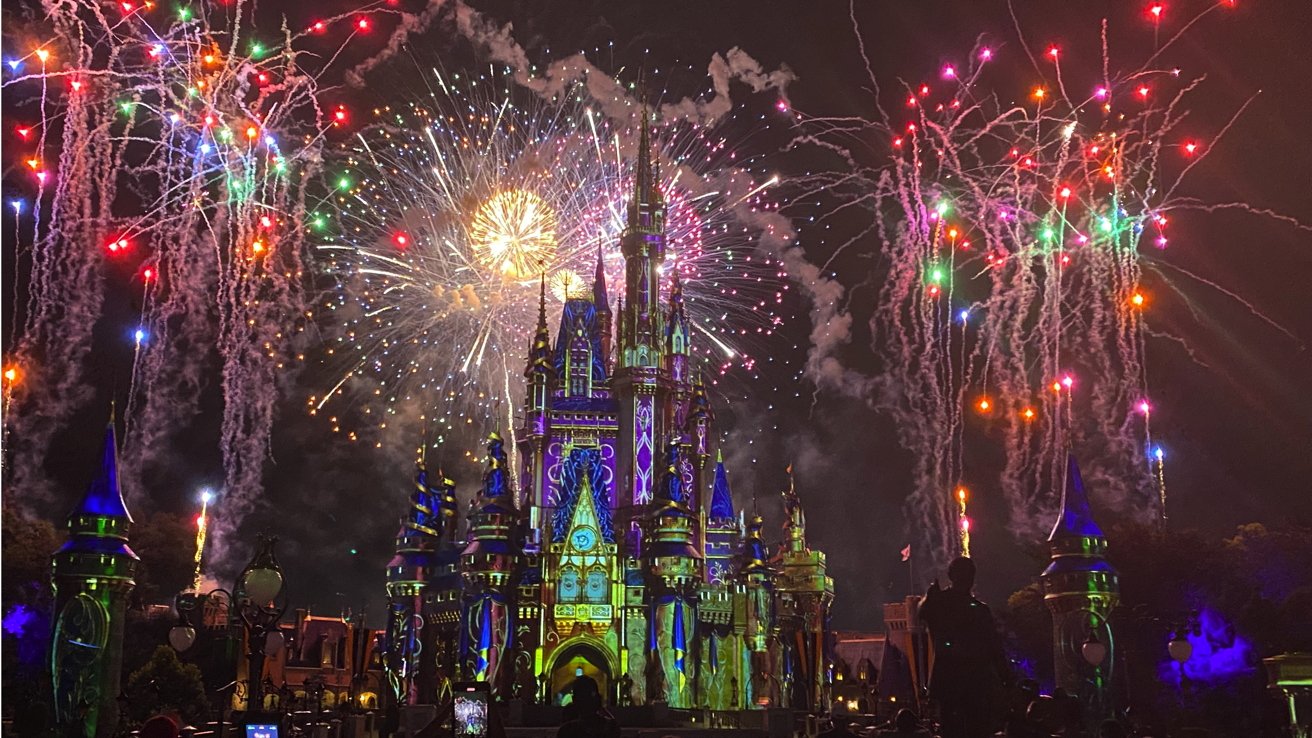 Apple will not buy Disney, no matter how often it hears that it will
The rumor that Apple will buy Disney is old enough to buy an overpriced beer at EPCOT. And, it's back again, with so many talking heads strangely inspired by Disney re-hiring Steve Jobs' friend Bob Iger as CEO.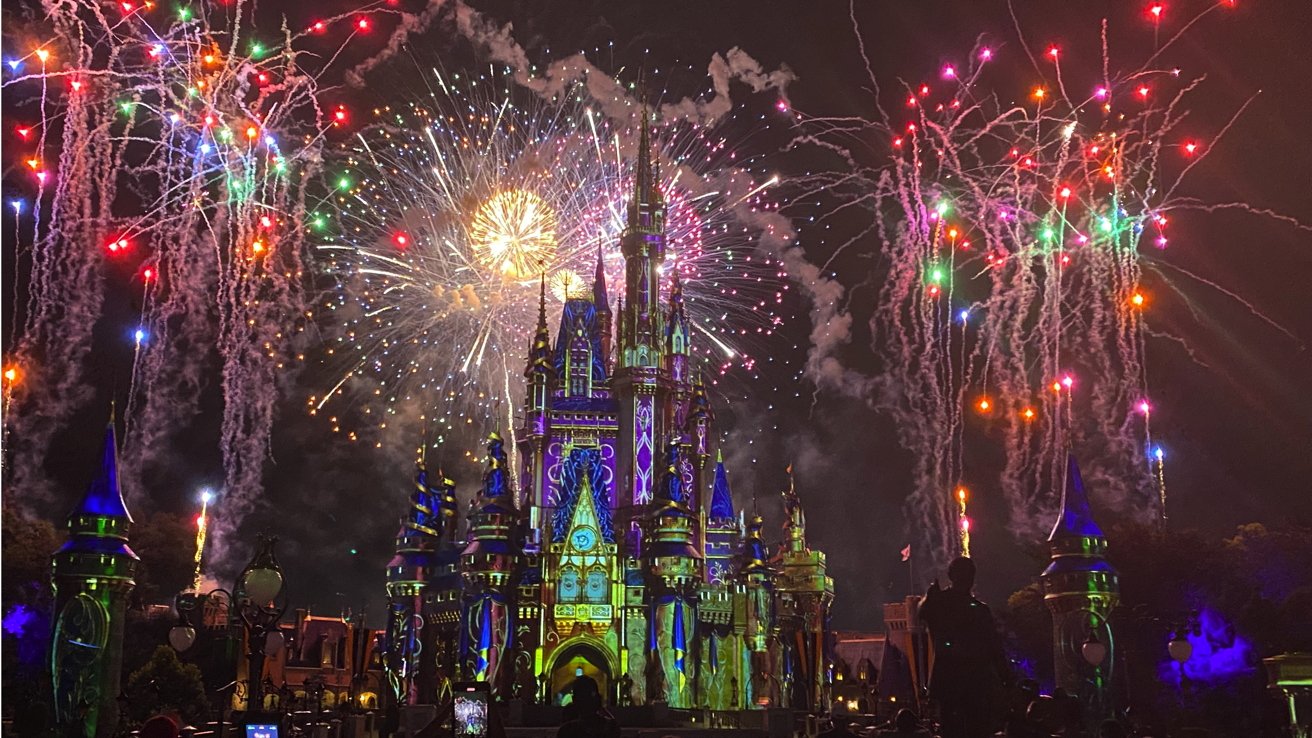 Are you ready to see an Apple logo on the front of Cinderella's Castle?
It is true that Disney has just re-hired Bob Iger as its CEO, three years after he stepped down. And it's true that during those three years, Iger said there had been a point where a merger between Disney and Apple could have "gotten there."