This week on the AppleInsider Podcast, initial Apple Watch Ultra reviews are out and we break down all the details, plus your hosts review iPhone 14 Pro and go deep on its camera capabilities.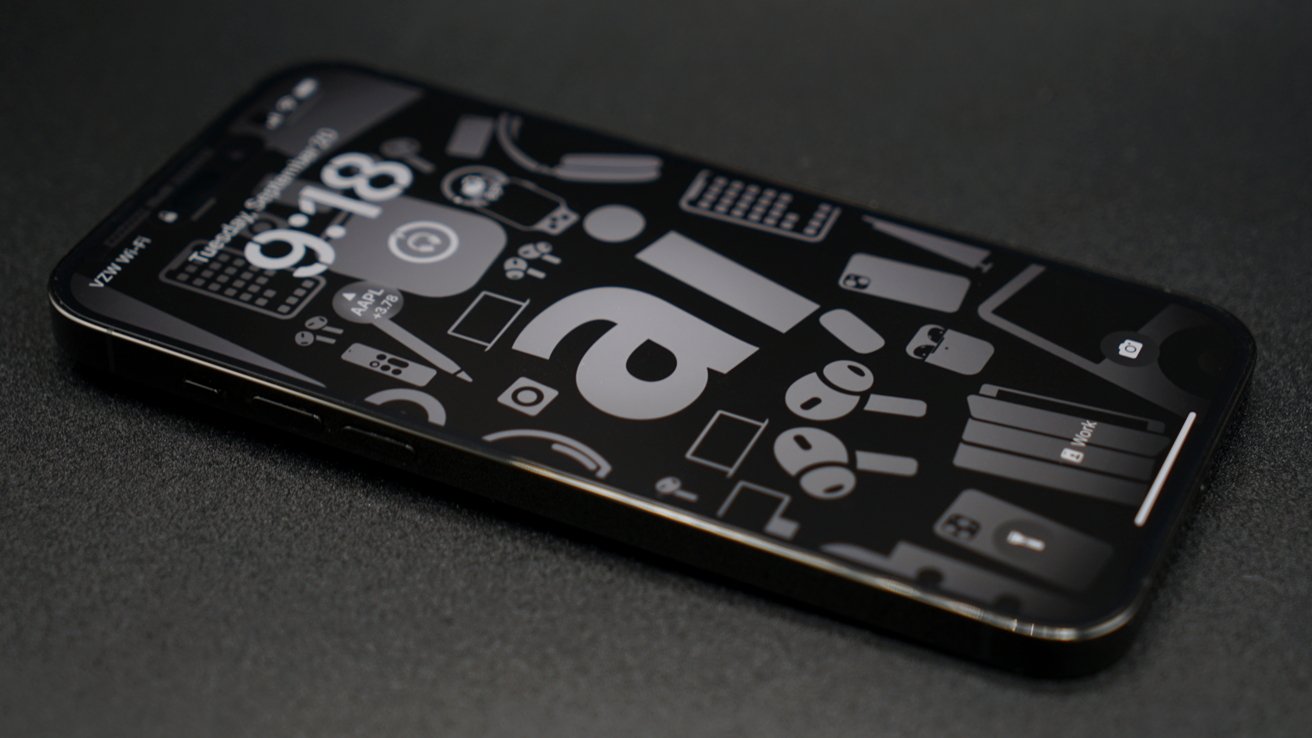 iPhone 14 Pro Max review on the AppleInsider Podcast
Reviewers across the worlds of technology, diving, and sport have been trying out the Apple Watch Ultra — and most agree it's one of the best Apple Watches to date. Its many merits, including amazing battery life, are going to have an impact on the future of the whole Apple Watch lineup.