Apple Watch Series 8 is a jack of all trades for your average user, though a lack of new features is a bit more apparent than in years past.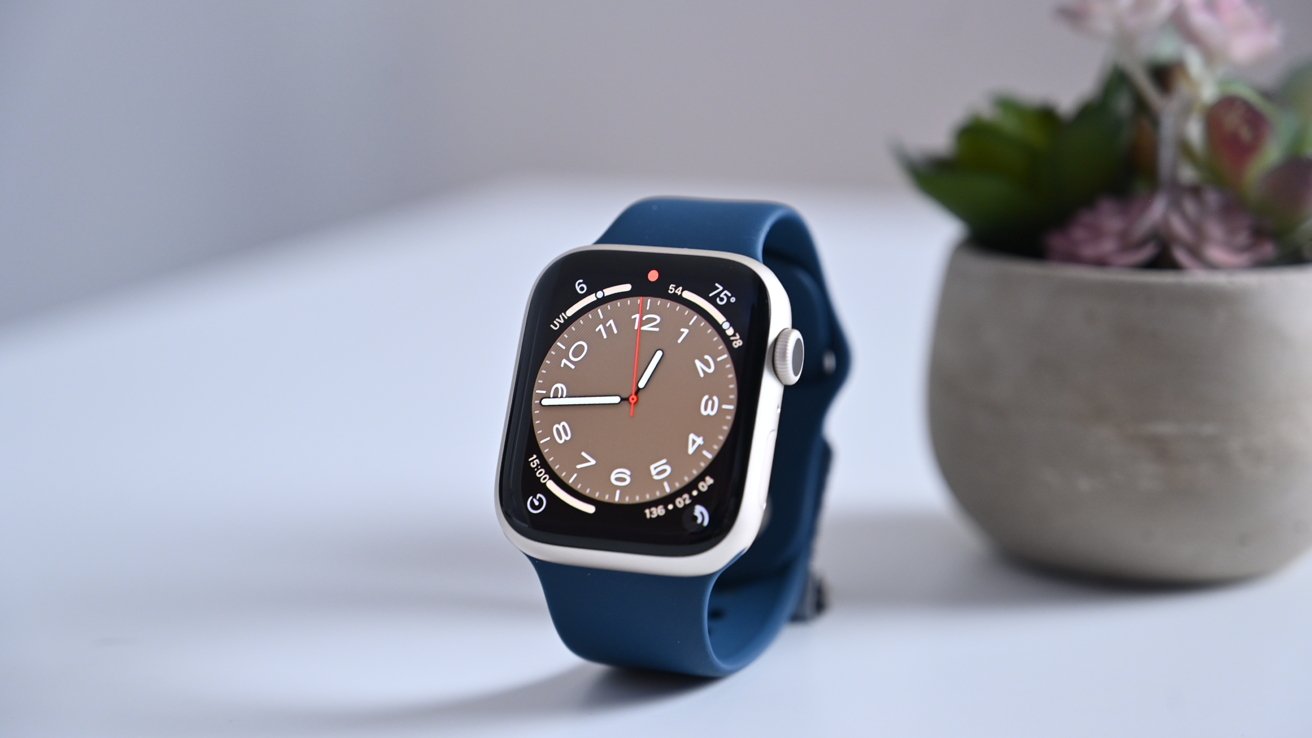 Apple Watch Series 8 45mm in silver
The rate of iteration on the standard Apple Watch seems to be slowing. The biggest changes in 2022 come from watchOS 9 which delivered long-awaited features such as low power mode, improved workouts, and better tracking with the Compass app.