Apple TV owners report issues with exiting YouTube app
Some Apple TV set-top box owners have recently discovered a bug with the YouTube app on it, and it's not clear why or how it started.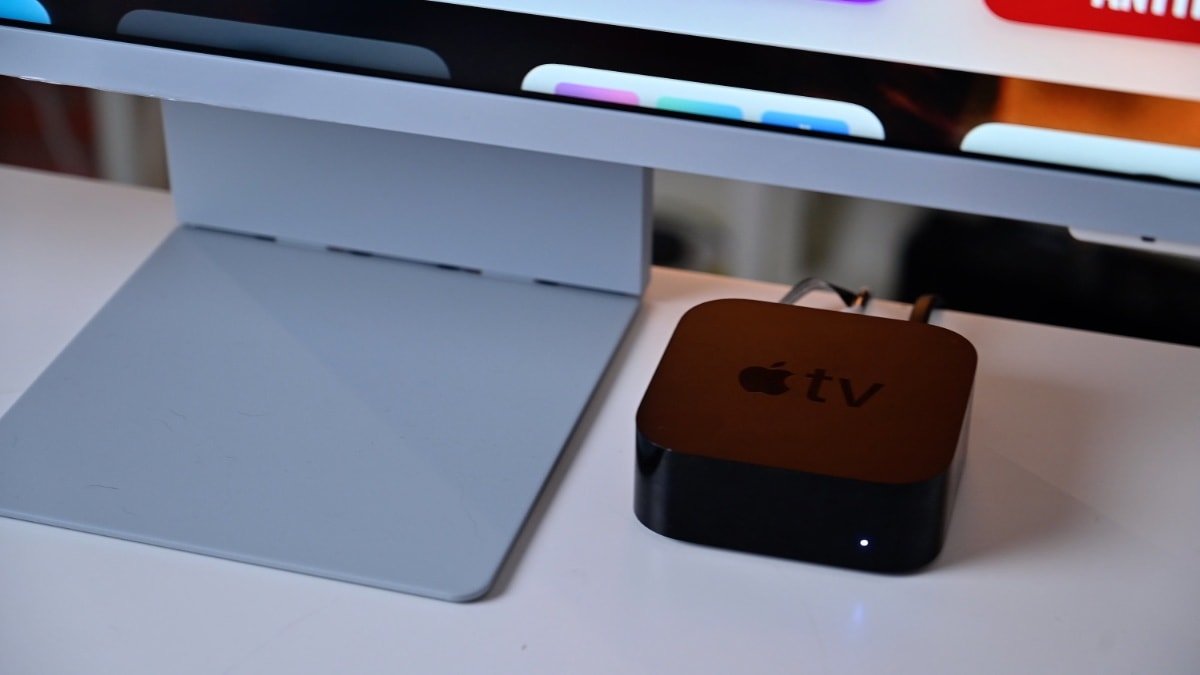 Apple TV 4K
Users have reported on Reddit and Twitter that when they exit the YouTube app in tvOS, it prompts them to confirm if they want to exit. It causes a black screen to appear, leaving users with no choice but to force close the app.