Apple TV+ has free hit shows without a subscription until January 3
Apple TV+ is running a promotion that allows non-subscribers to stream the first season of "Ted Lasso," "Prehistoric Planet," "Bad Sisters," and more until January 3.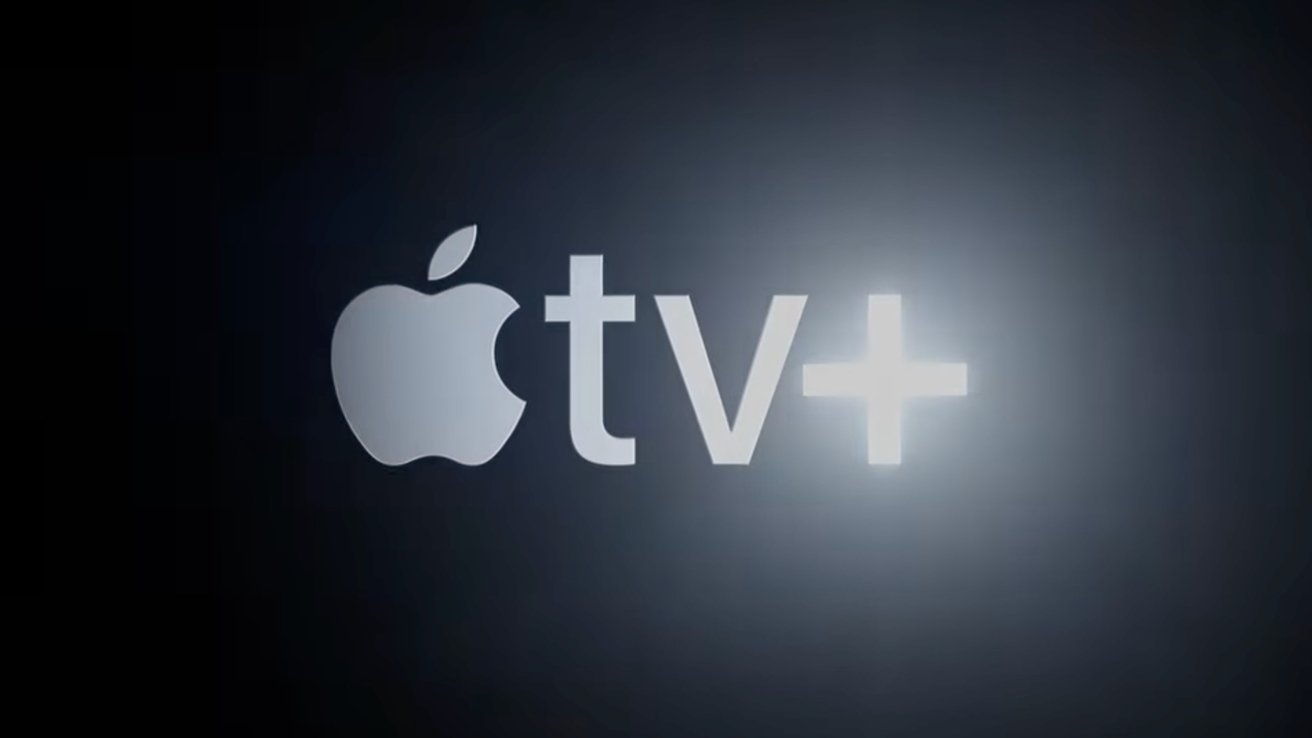 Select first seasons available to stream for free
Anyone with an Apple ID can log into the Apple TV app or Apple's TV web app and start streaming shows right away. Generally, Apple provides the first episode of a show for free, but an extended promotion will allow the entire first season of select shows to be streamed without a subscription.