Apple TV+ scores 17 Children's and Family Emmy nominations across 10 of its programs, with winners to be announced in December.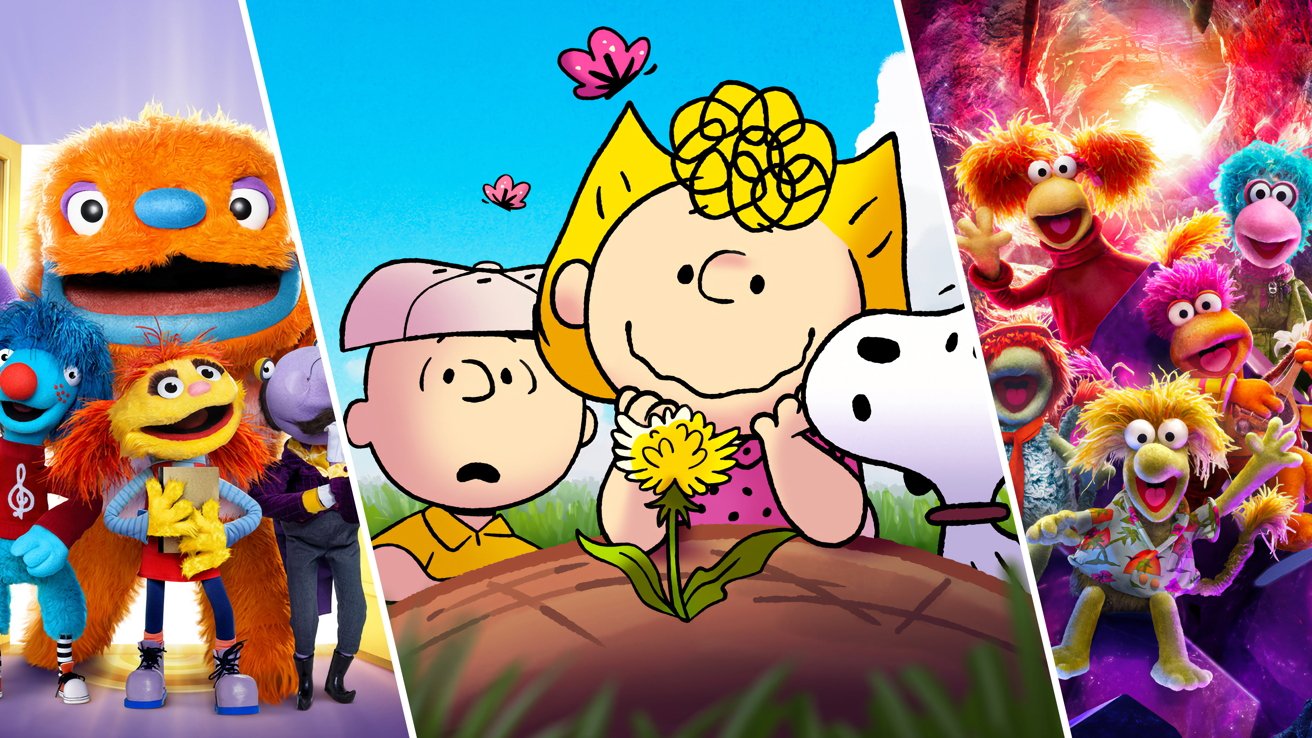 Apple TV+ content gets 17 Children's Emmys nominations
Apple's streaming service has drawn a lot of critical acclaim since its inception, and it is no slouch at the first-ever Children's and Family Emmys event. This standalone awards competition is a branch of the conventional Emmys and will air on December 10 and 11 to announce winners.