Apple has rolled out an update to its Apple TV app used by smart TVs and other devices, bringing HDR10+ support for Apple TV+ streams and for iTunes movies.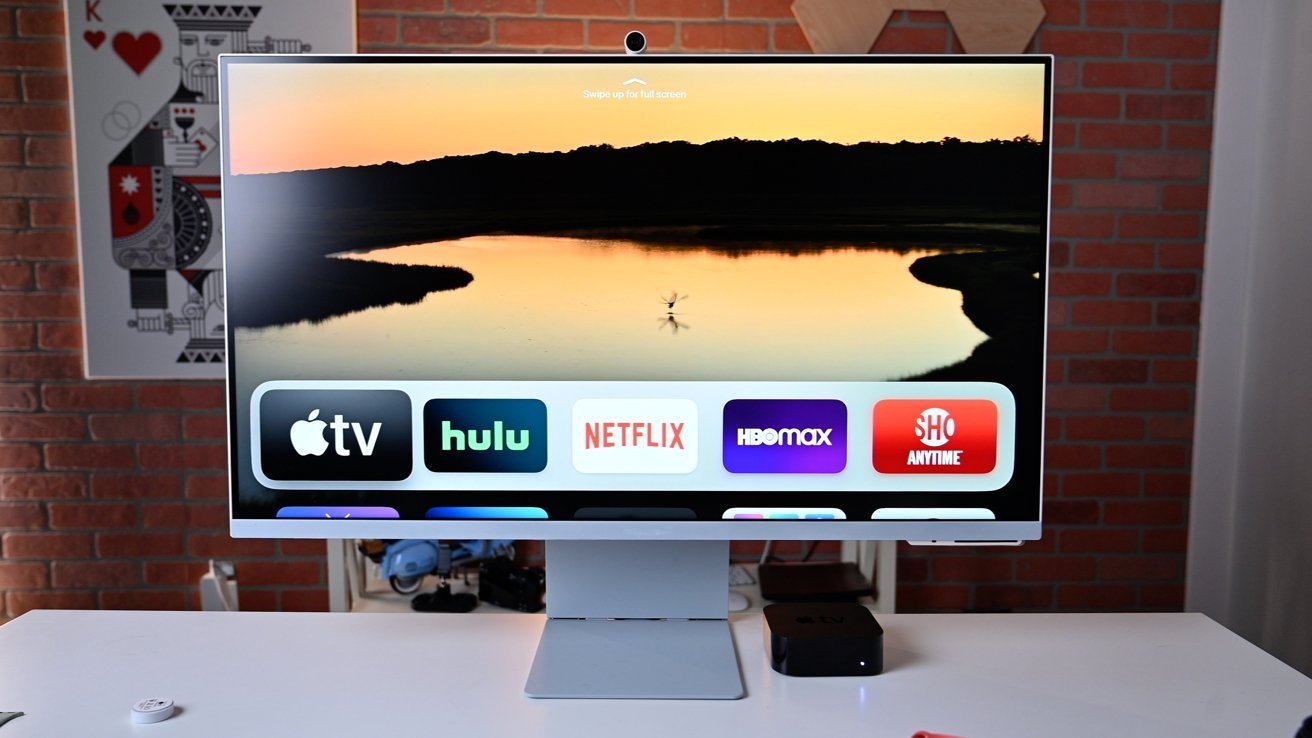 The introduction of
tvOS 16
added multiple features, including support for video streaming using HDR10+ for the third-generation
Apple TV 4K
. Following that release, Apple has started to bring the same support to third-party hardware that uses the Apple TV app.Smart TV owners are starting to see the update being brought to the app on their home devices, including Samsung smart TV models,
reports
FlatPanelsHD
. Content from Apple TV+ and iTunes movie rentals are showing support for HDR10+ as an extra HDR option, alongside the existing base HDR10 and Dolby Vision support.