Apple tells suppliers to plan for shift of manufacturing out of China
Apple is working to speed up its shift of part of its supply chain out of China, with supply chain partners warned to plan for increases in assembly in India and Vietnam.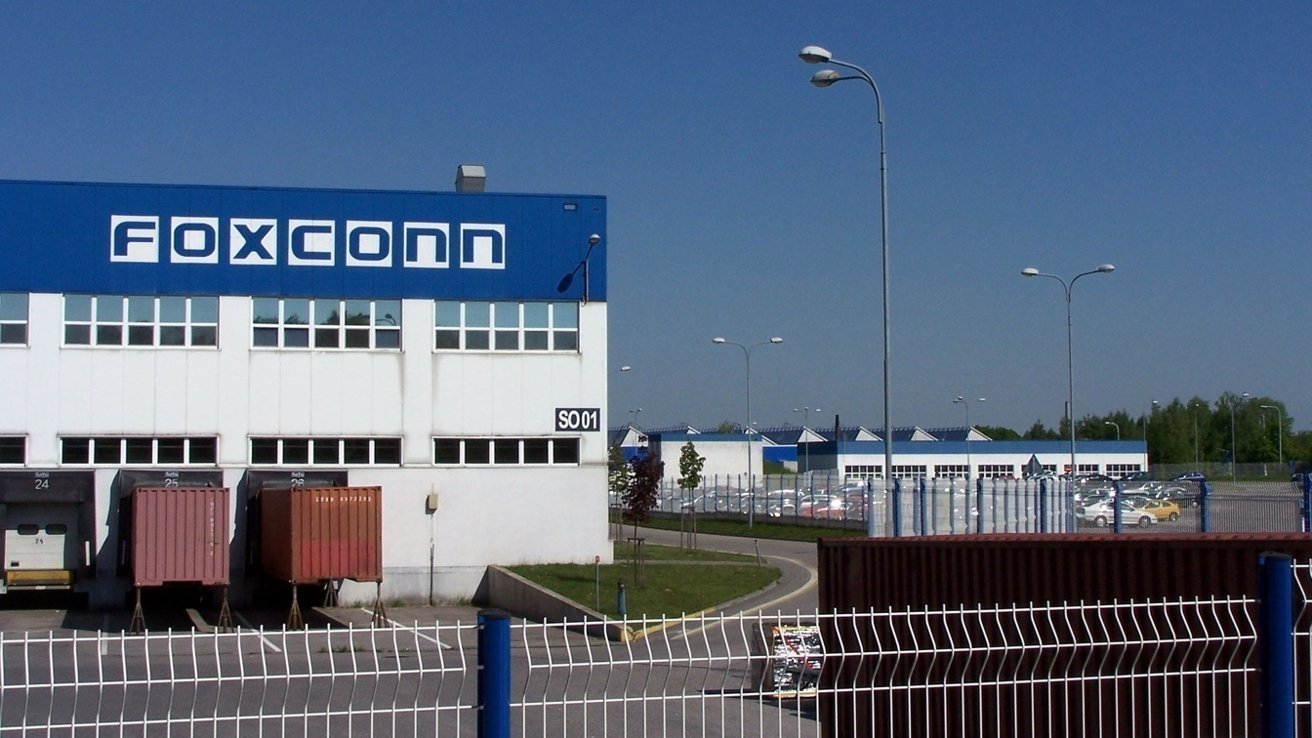 A Foxconn facility
China is Apple's choice for production when it comes to many of its major products, but over the years, it has reconsidered relying on the country so much. While it has long planned to start to spread its production into other territories, it seems that Apple is becoming more proactive about its intentions.