Following its quarterly earnings report, Apple has seen its stocks go up 7% — and seemingly rising — while all other Big Tech firms have seen steep declines.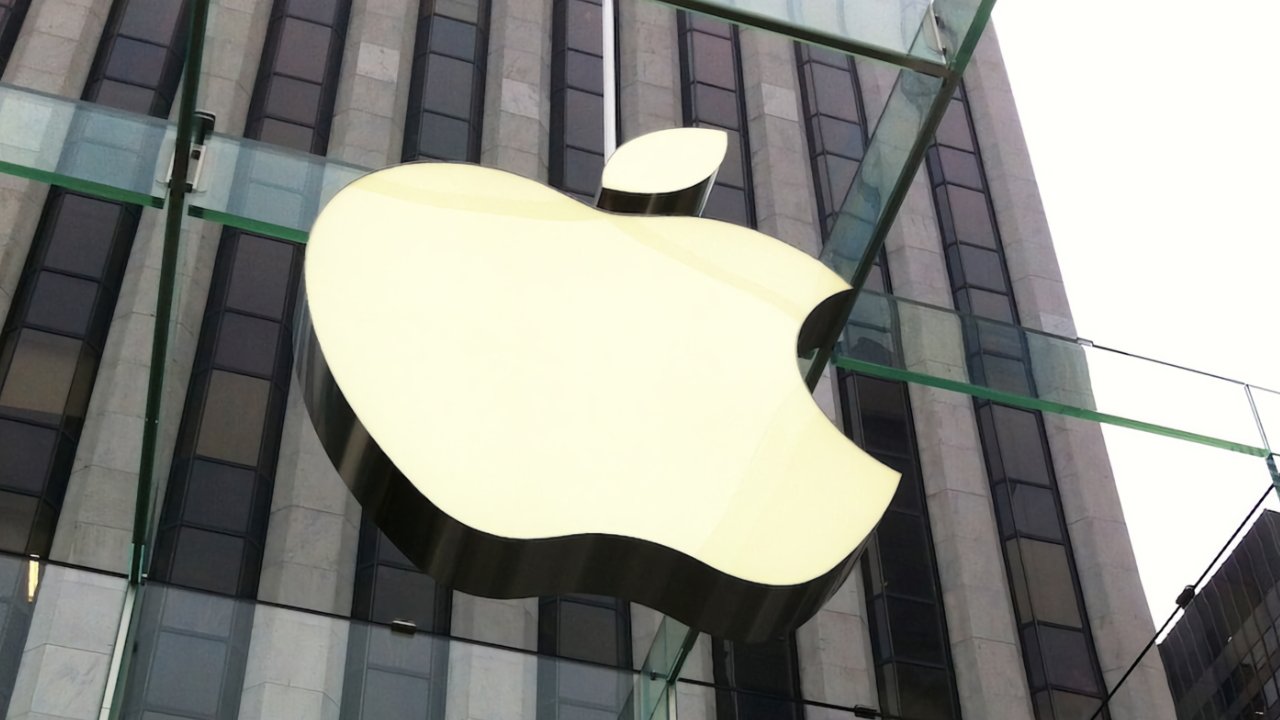 Apple reported that it
had earned
$90.15 billion in its latest financial quarter, and also that it was unable to make enough of the
iPhone 14 Pro
to meet demand. The combination of demand, sales, and a difficult economic market had already seen investors
recommending Apple
."We're hard pressed to find a company in our coverage that is operating at the level of consistency that Apple is," wrote analysts for Morgan Stanley.