Apple reportedly won't launch new M2 Macs until 2023
Apple won't be bringing out new Mac models until 2023, reports claim, with the updated M2 versions of the 14-inch MacBook Pro and 16-inch MacBook Pro now scheduled for the first quarter.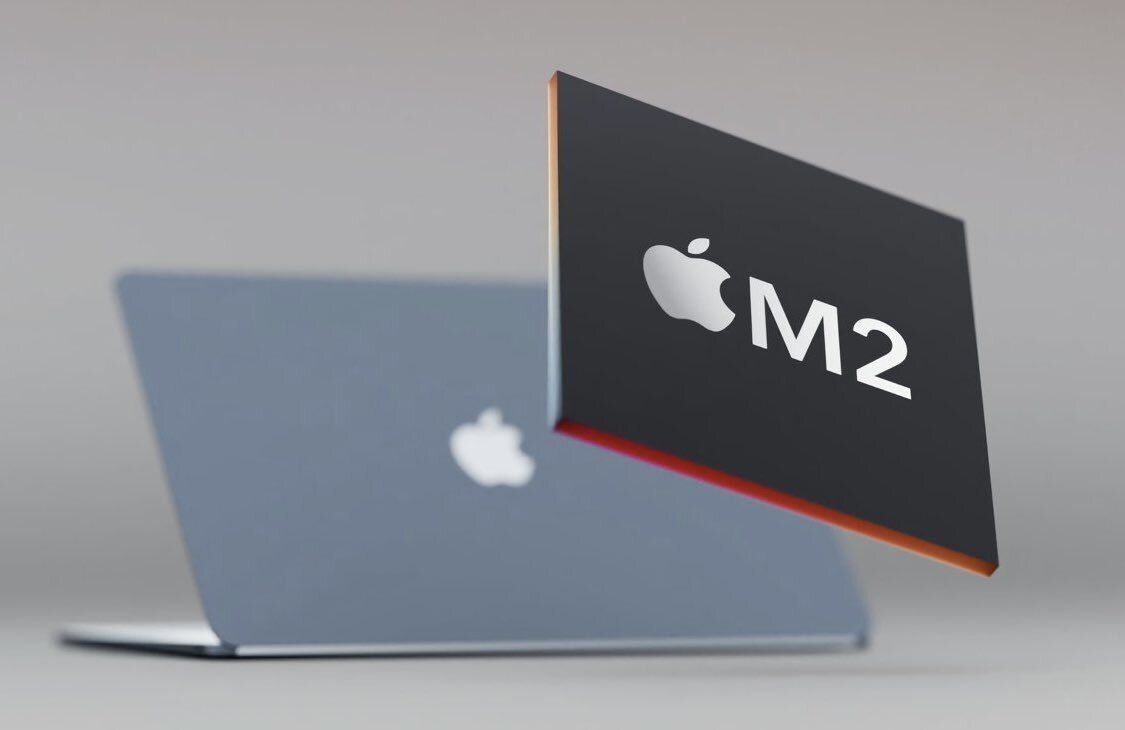 Future Macs are expected to be M2-based.
Expectations of a third set of fall launches from Apple were put into question following comments from Apple's leadership in its quarterly results, as first reported by AppleInsider on Saturday. In follow-up reports on Sunday, it seems that Apple has made the call and is holding off on other Mac launches in 2022.