Apple releases AirTag firmware update 2.0.36
Apple has released an update for AirTag with unknown fixes and improvements, bringing the tracker to version 2.0.36.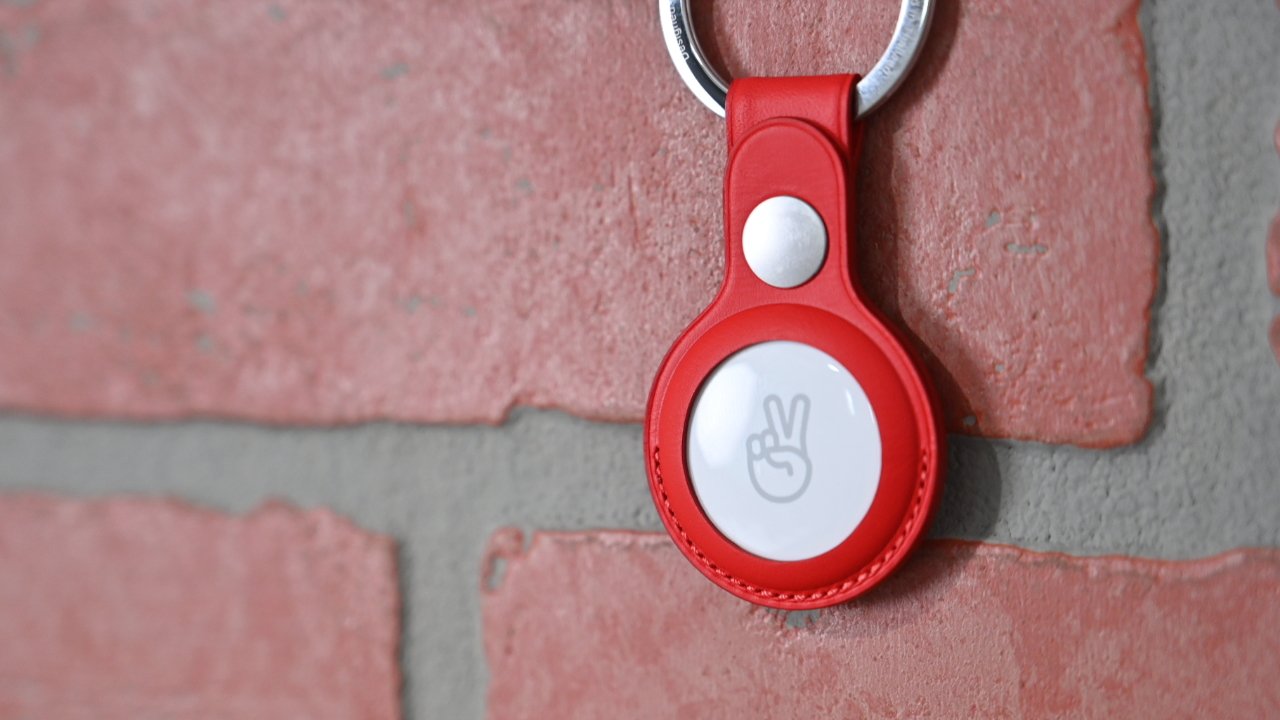 Apple's AirTag
The AirTag is a quarter-sized tracking device that can be used to find lost items, and isn't updated very often. Apple didn't detail what is available in the latest firmware update, but given history, users can expect unspecified fixes and performance improvements that address known issues.