AirPods Pro 2 are the latest new Apple product to get a day-one firmware update, though Apple hasn't yet specified what the update addresses.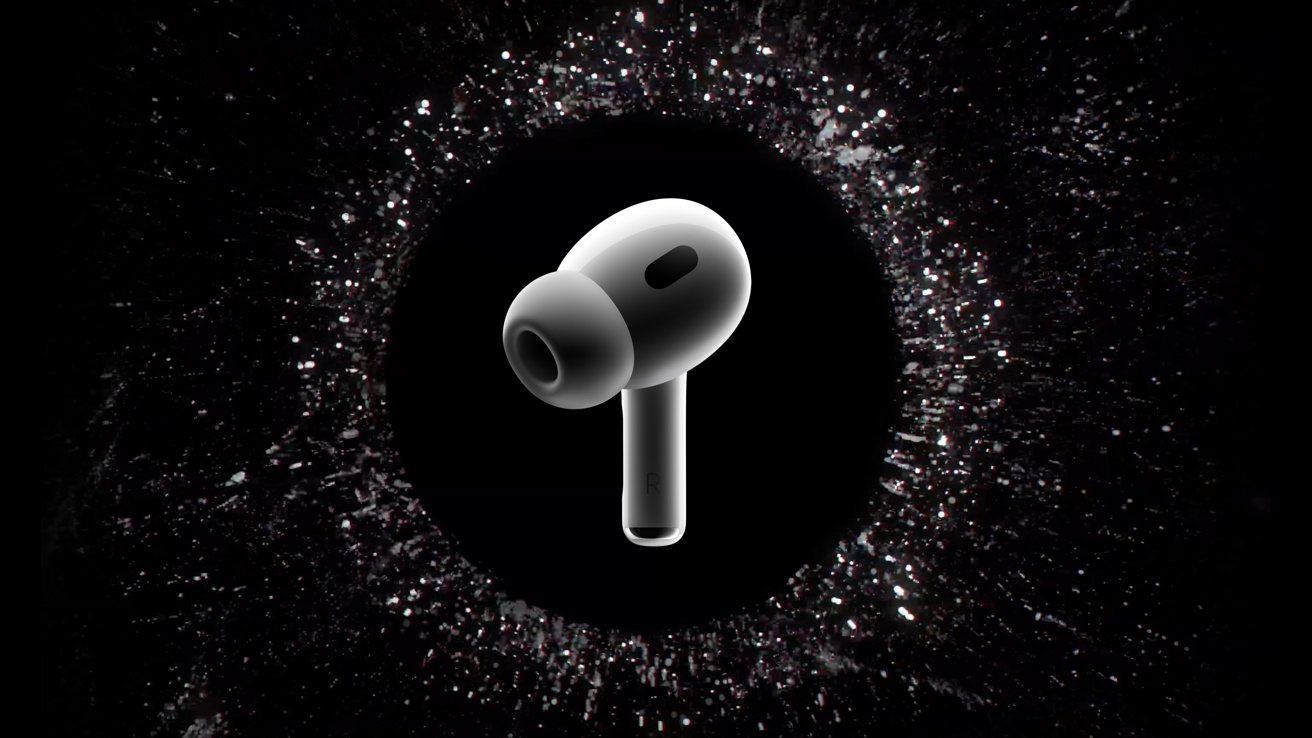 AirPods Pro 2 need a day-one update
Apple doesn't provide details for accessory firmware updates like ones released for AirPods. The update likely addresses minor software issues or other bugs that affect performance.