Apple's customers are the most satisfied among personal computer buyers, with its Macs and iPads again beating stiff competition from Samsung and Acer.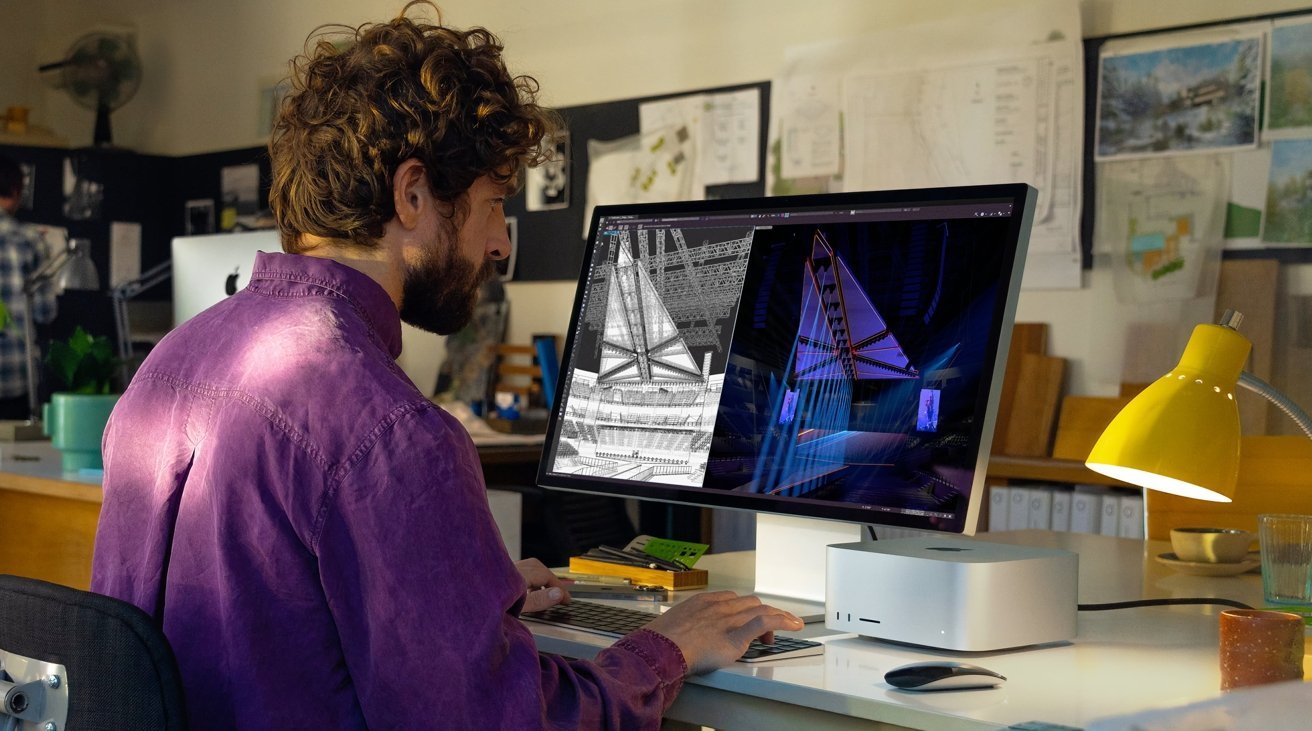 Published on Monday, the ACSIHousehold Appliance and Electronics Study is
a report
covering July 2021 to June 2022 is used to monitor how consumers feel about their experience with various vendors. Yet again, Apple is seen to beat out its rivals in the Personal Computers category.On a 100 point scale, Apple achieved a score of 82, topping the table. This is the same result and score that Apple attained in the
2021 version
of the report.