Apple never considered removing Twitter, says Elon Musk
Elon Musk himself has now said that Apple never intended to remove Twitter from the App Store, after taking a walk around Apple Park with CEO Tim Cook on Wednesday.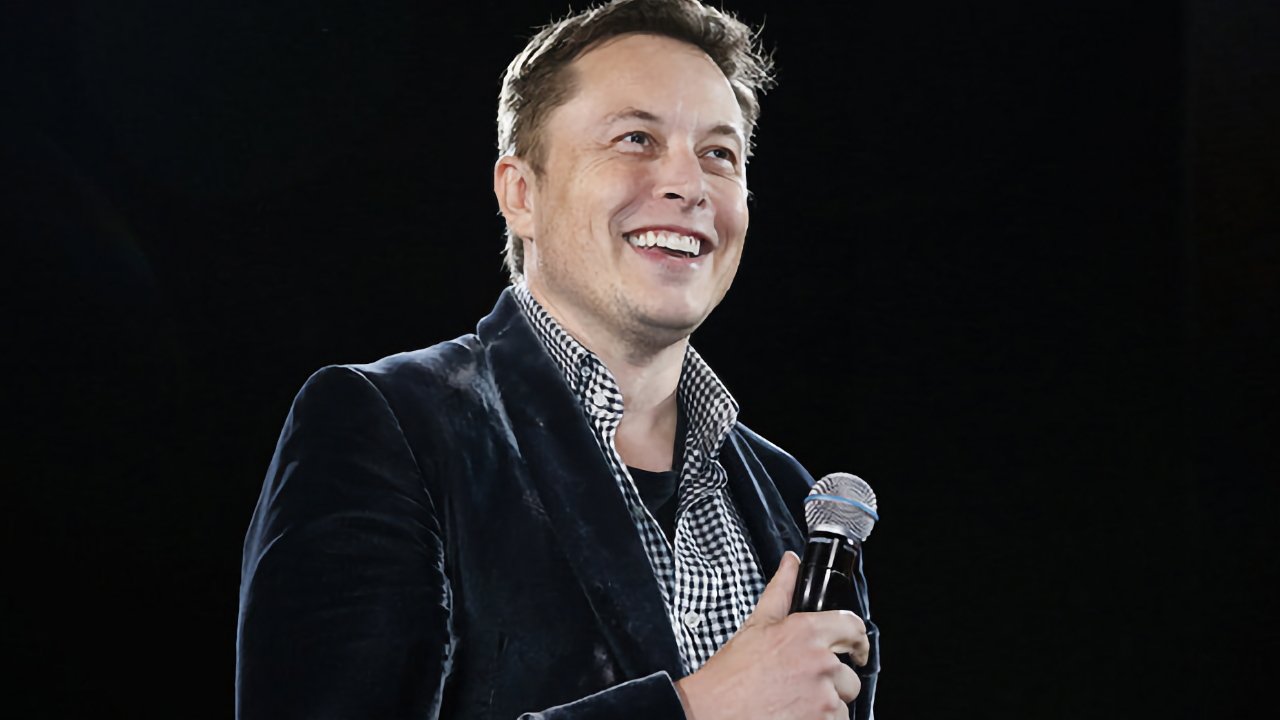 On Wednesday,
Twitter CEO Elon Musk visited Apple's headquarters in California. The visit was prompted by Musk's very public concern that Apple would remove Twitter from the
App Store
.Now, Musk has tweeted that Twitter was never up for removal in the first place.