Apple in 2023: AR, VR, HomePod, Mac Pro, AirPods Max
As exciting as 2022 was for new Apple products, 2023 may put it to shame with completely new and refreshed products. Here's what the rumor mill is expecting in the year to come.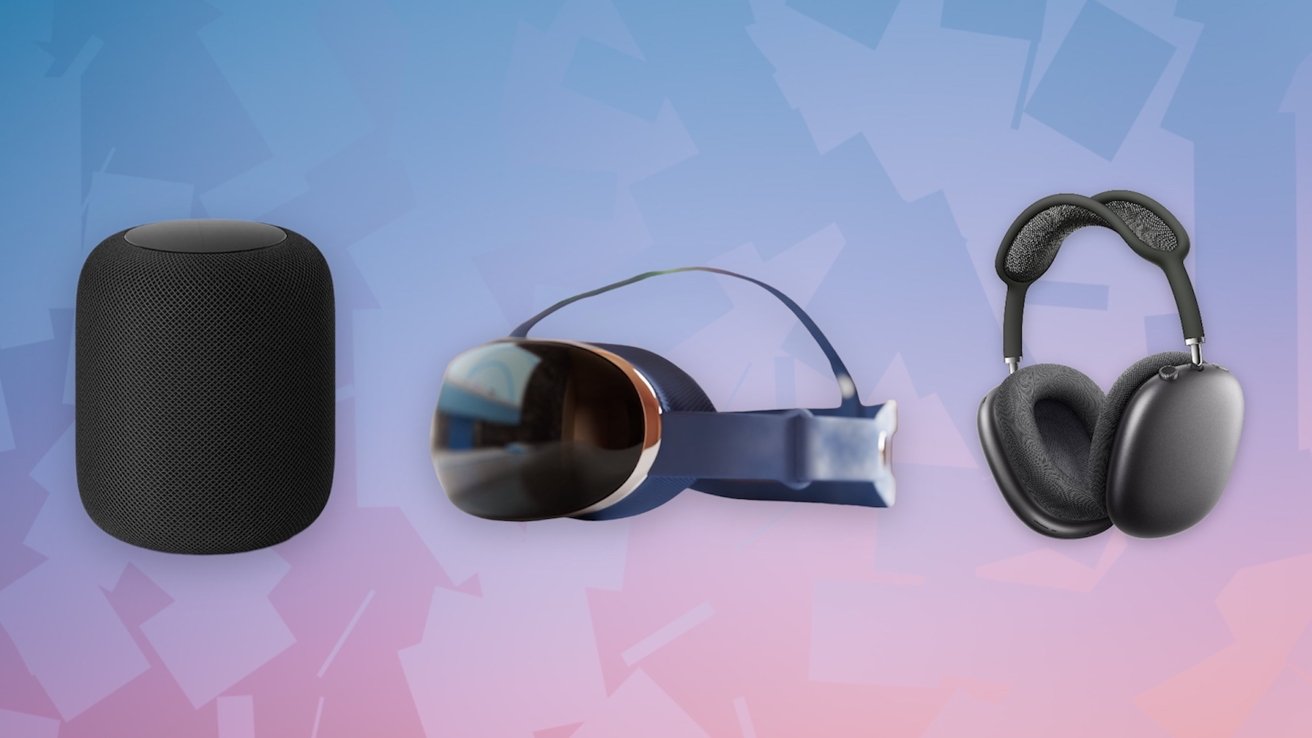 A new HomePod and XR headset may be among the new products released by Apple in 2023.
Barring another global pandemic, Apple will release a new iPhone around September 2023. But, that's not what we're here to talk about.