Apple halts HomeKit upgrade, Ring swatting, and more smart home news
On this week's episode of the Homekit Insider Podcast, your hosts discuss Apple's decision to pull the new HomeKit upgrade, talk about some Ring swatting issues, and more.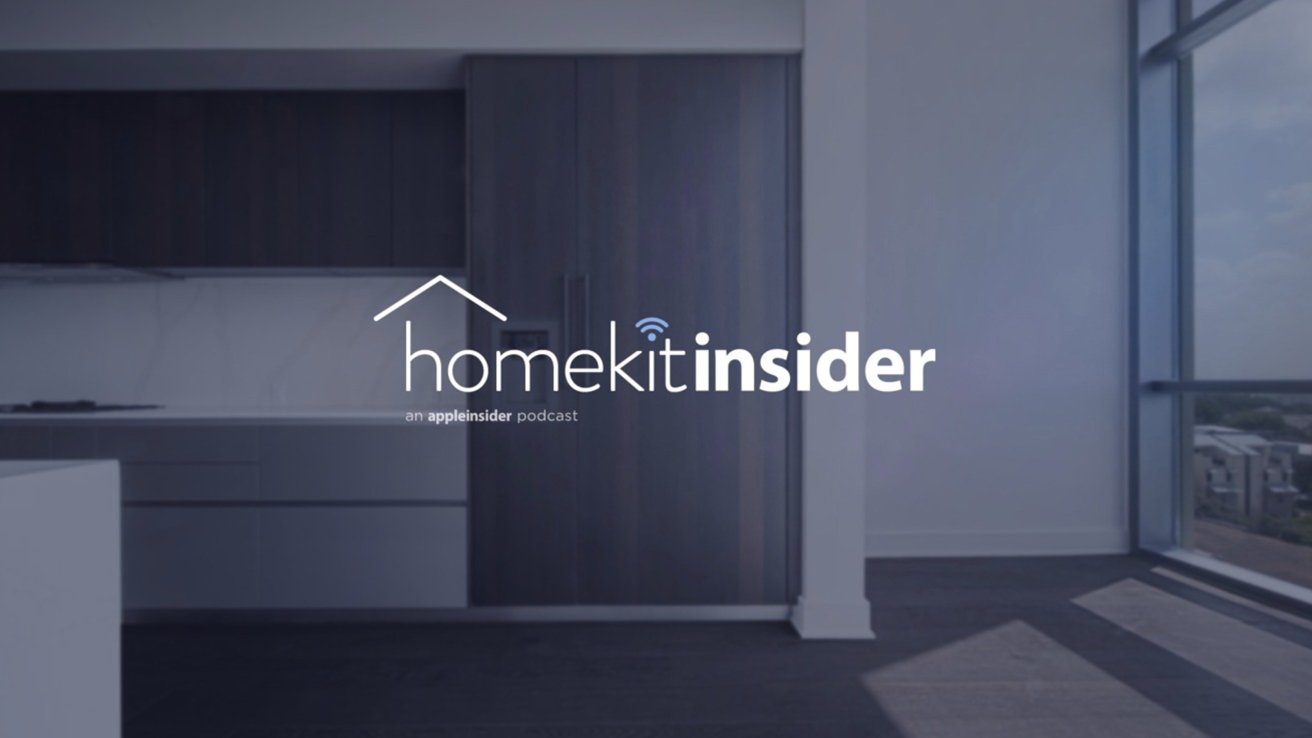 HomeKit Insider
In the last episode of the year, we go into more detail surrounding Apple's HomeKit architecture upgrade. This was supposed to make our homes faster, but an issue sharing homes has caused Apple to temporarily pull the upgrade option while it readies a fix.