A new report claims that Apple sold 8.1 million Macs in its latest quarter, when it was the only company to post positive laptop results in 2022 and the rest of the industry declined.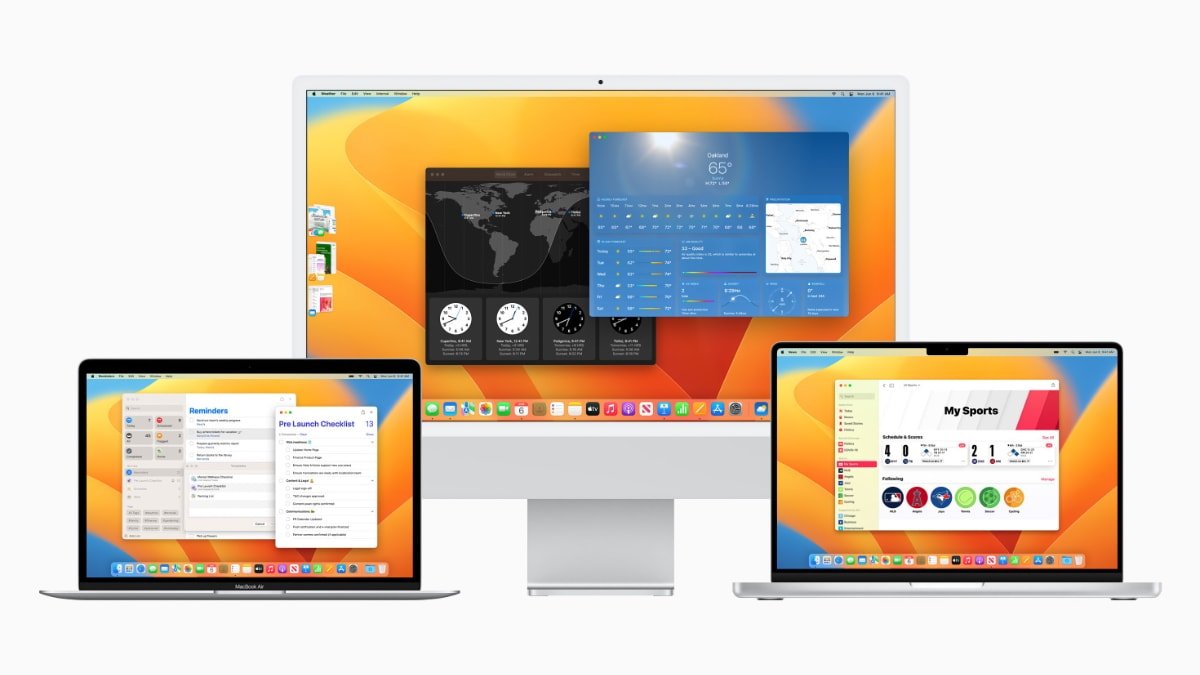 Mac sales were strong in 2022
During Apple's earnings call on October 27, the company reported strong Mac sales during the September quarter. Apple achieved a record of $11.5 billion in revenue, an increase of 25% year-over-year, despite headwinds from inflation and supply chain problems related to COVID-19.