Apple executive John Stauffer poached by Roblox
John Stauffer was the head of the Apple division behind CarPlay and Group FaceTime — and now he's leaving the company for Roblox.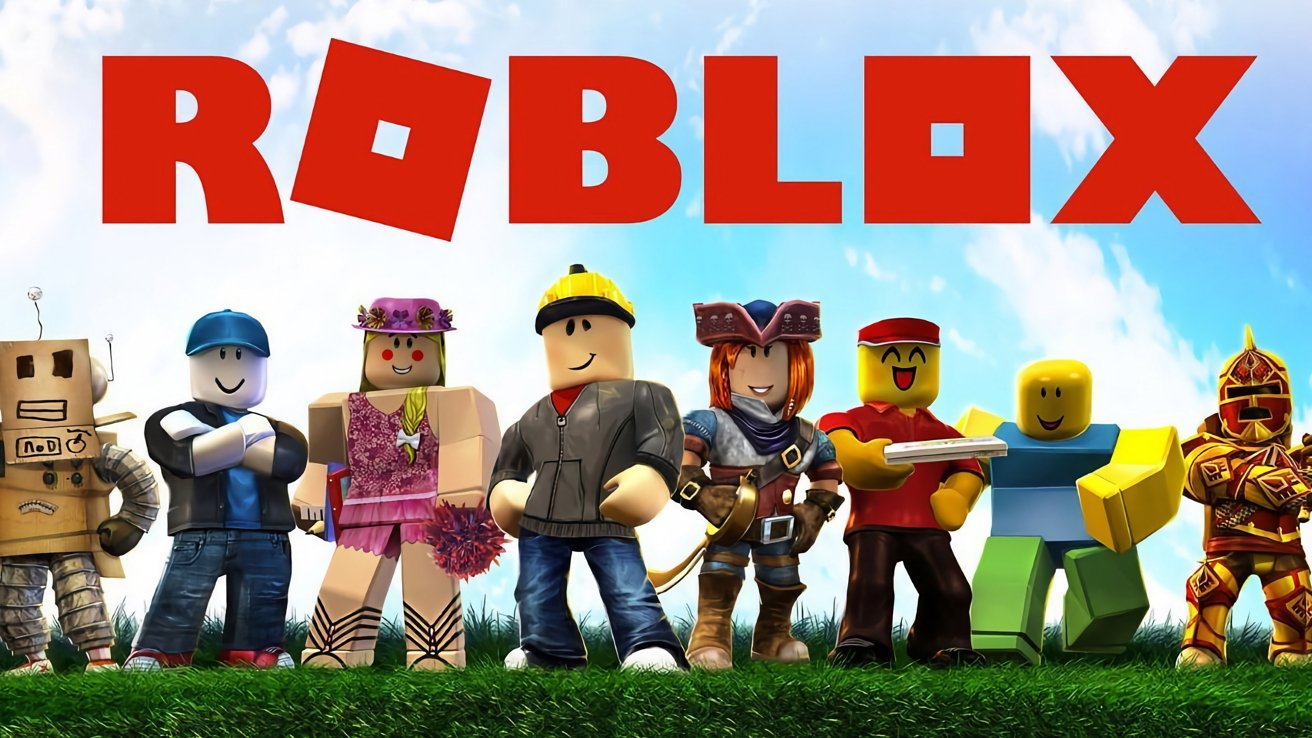 Roblox is a popular children's game
Roblox is bringing in John Stauffer as a VP of engineering responsible for the virtual world's core engine. He will report directly to CTO Daniel Sturman.