Apple cutting ad spend on Twitter sends Musk to war
After complaining about Apple spending less money in advertising on Twitter, Elon Musk claims that Apple has threatened the app with expulsion from the App Store — but it's not fully clear what's going on.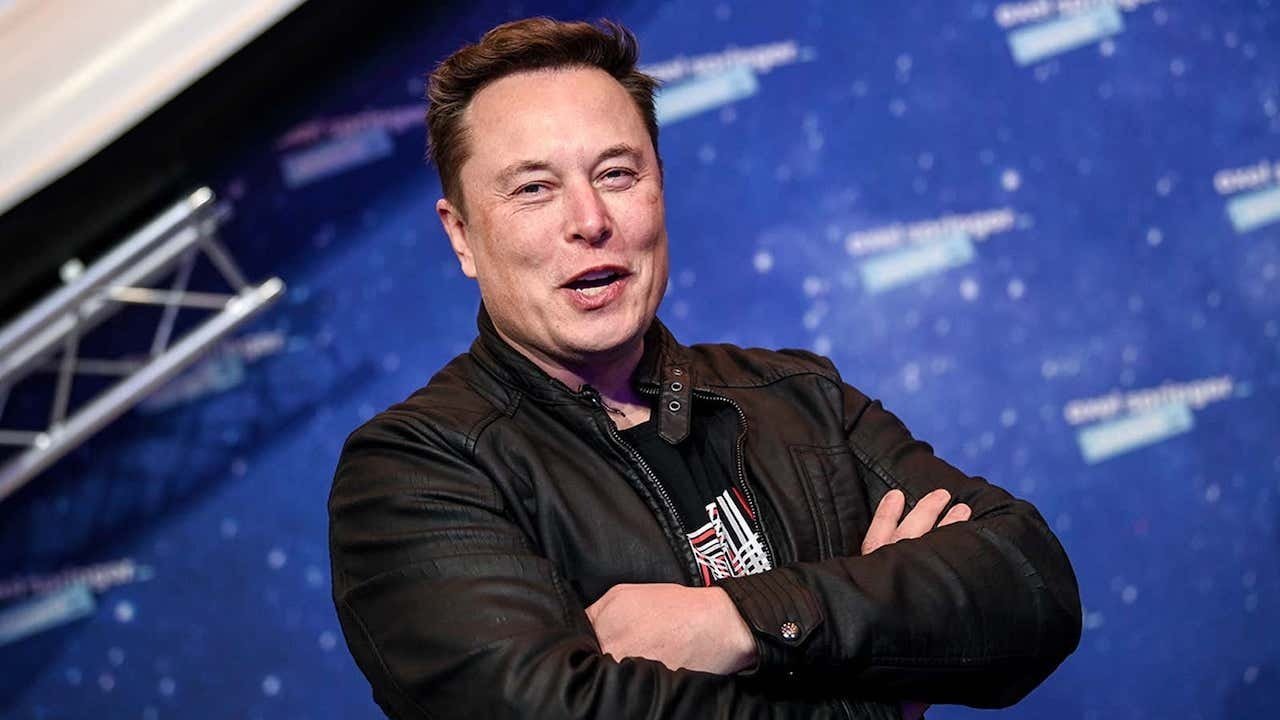 Elon Musk [Twitter]
Since acquiring Twitter, Elon Musk has made a considerable number of changes, including alterations to policies, mass layoffs, and an apparent amnesty on suspended accounts. Among a series of tweets on Monday where he rails against Apple and its 30% commission for the App Store, as well as Apple's lowering of advertising on the service, Musk responded to a query about Apple itself.