Old Apple operating systems receive periodic updates to patch security vulnerabilities, but Apple says only the latest OS updates are fully protected.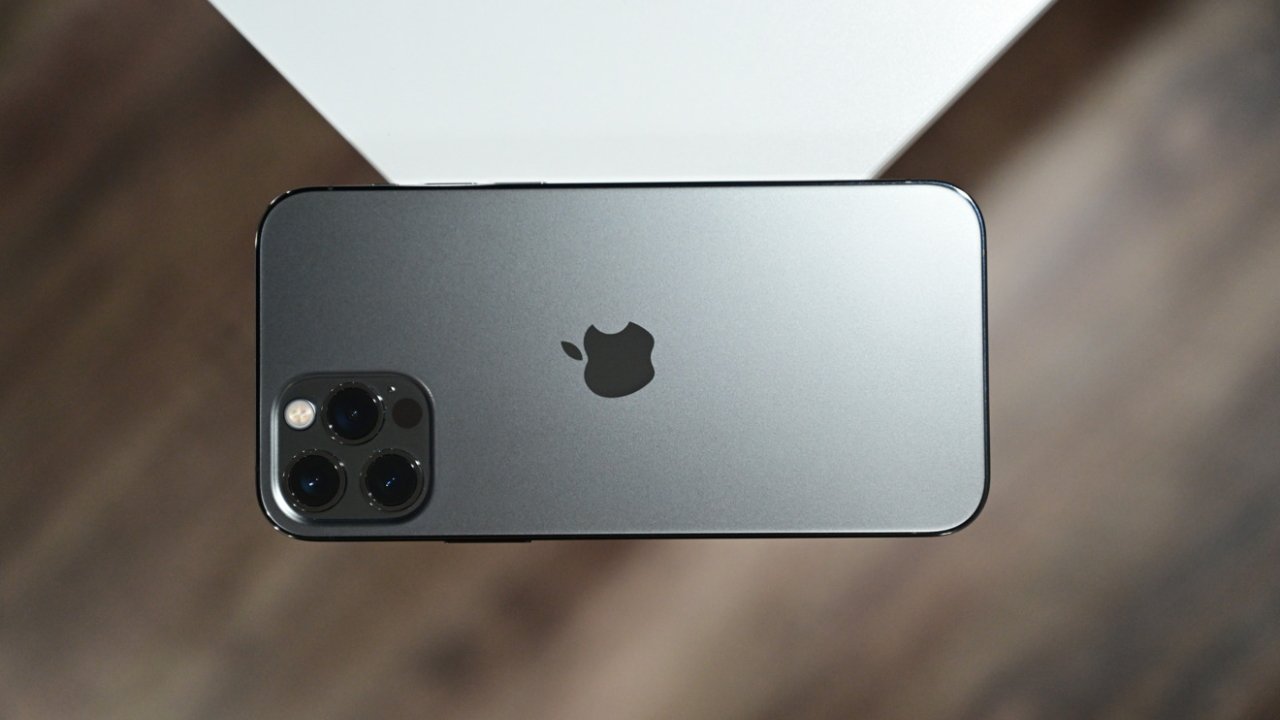 Older devices don't get comprehensive security updates
Apple hasn't been specific about its security update practices before. It was up to enterprising users and researchers to compare security patch notes and CVE numbers to determine what was patched where.