Apple has launched a new Security Research website and in its initial postings, says that it is making it easier to report issues, and that it has already awarded almost $20 million in bounty rewards.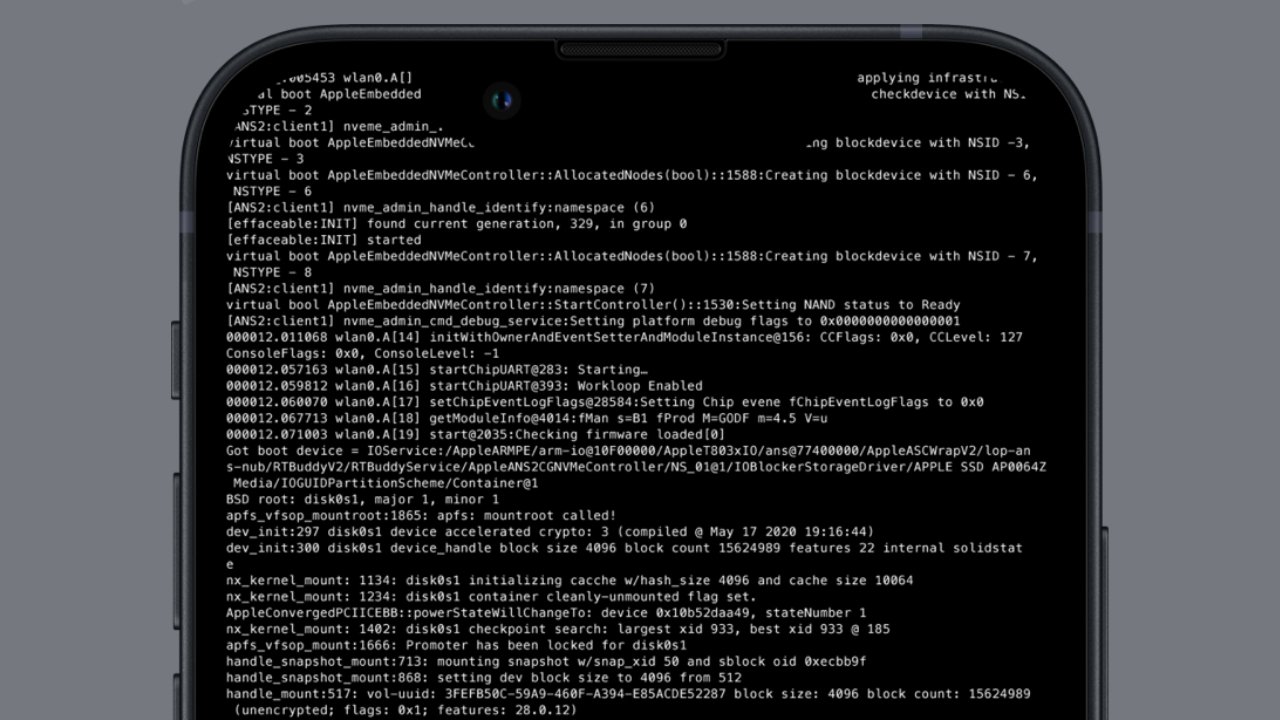 Apple's Security Research Device (source: Apple)
The new Apple Security Research site comes after many years of complaints about how Apple responds when a serious security issue is reported. Repeatedly, security experts have criticised Apple's parsimonious payments, have sometimes said Apple doesn't pay up, or is slow to fix bugs.