Apple is selling as many iPhone 14 Pro models as it can make, and the company is benefitting from savings thanks to reduced supply costs, says CEO Tim Cook.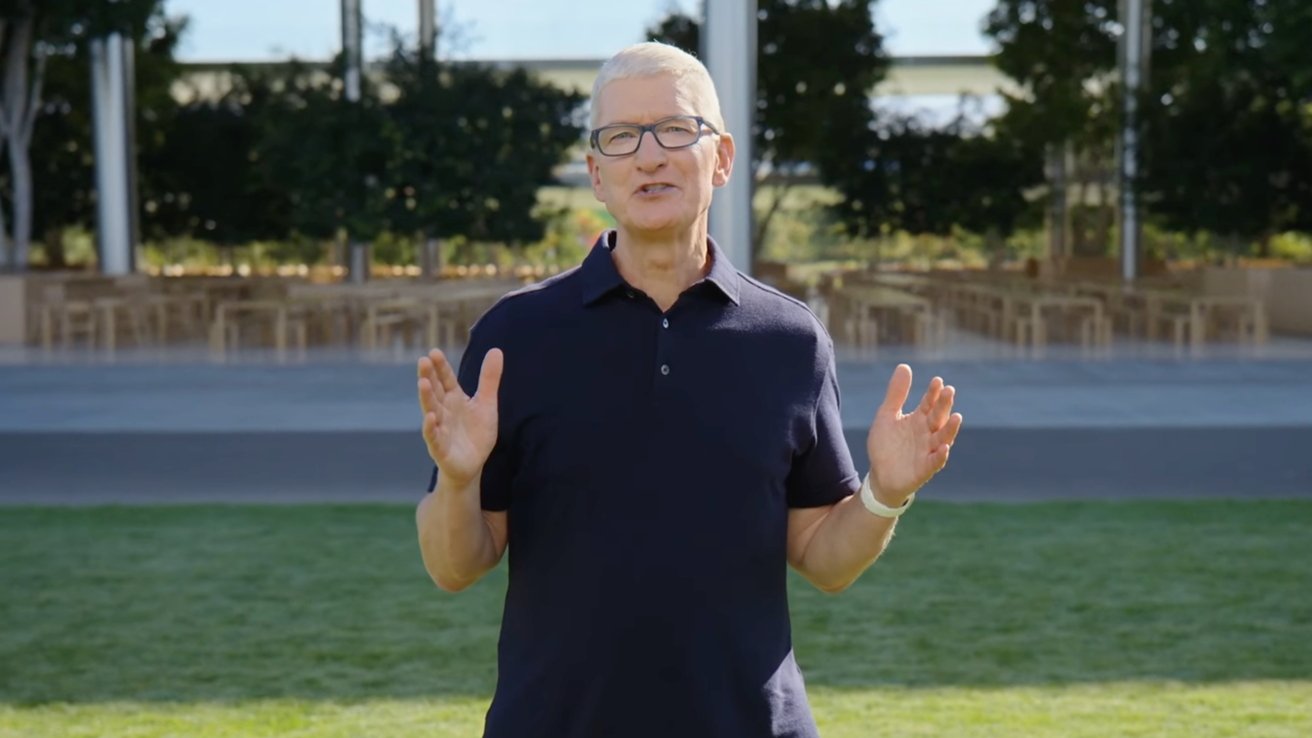 Apple CEO Tim Cook at Apple Park
On the heels of Apple's third-quarter earnings report, Apple CEO Tim Cook spoke with CNBC to provide commentary on the quarter. The information was shared on a live segment of the "Closing Bell" program.