Apple AirPods lawsuit over charging case tech settled on eve of retrial
One of Apple's ongoing lawsuits targeting AirPods technologies has been settled out of court prior to a second jury trial.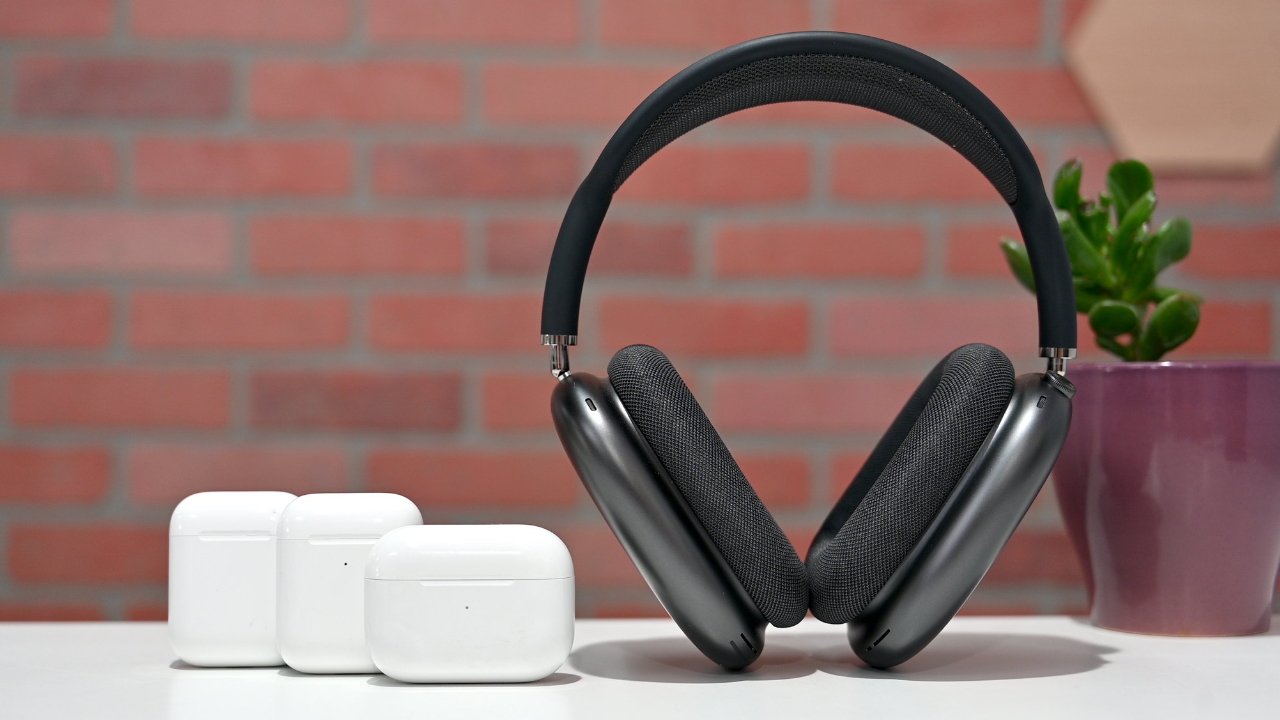 Apple settles one of its AirPods lawsuits
Handsfree headphone maker Pinn claimed that Apple's AirPods infringed on multiple patents owned by the company. Patents included device operation, recharging within a case, use with a smartphone, and how headsets connect.